TeaLife is a Canadian provider of loose leaf teas, tisanes and accessories. Everything about TeaLife focuses on tea and wellness. The website design combines function and style making a delightful user experience for finding just the right tea.
I love discovering new tea websites. Each tea vendor has a unique approach to tea. At TeaLife the focus is on tea and its benefits. This includes many tea blends and herbal tisane blends specifically designed to provide a wellness advantage.
About TeaLife
Meghan Cosenzo is the founder of TeaLife. She is a Certified Tea Specialist by the World Tea Academy. The mission of TeaLife in Meghan's own words is to
help and serve others, and (have) the opportunity to bring people together. I discovered this with tea. To me, it warms the heart and feeds the soul by building friendships, connecting culture, and healing people."
Based in Calgary, Alberta Canada, TeaLife provides premium quality tea, tea accessories, and teaware shipping loose leaf tea and accessories across Canada and the United States.
The Variety of TeaLife
If you're looking for tea beyond Camellia sinensis, TeaLife has a varied assortment of many different teas and tisanes for just that specific need.  This includes:
Teatox
Wellness Tea
Tea With Attitude
Black Tea
Green Tea
Matcha Tea
Herbal, Fruit & Mate Tea
Oolong & Puerh Tea
Flowering Tea
Rooibos Tea
White Tea
Pat-tea
Opportuni-Tea
Teaware
They even have tea blends you can bathe in. These elegant bath and body tea blends are a MUST have! Run a hot bath, make some Stress Relief tea and relax. I think this is a perfect way to wind down from all the holiday stress that's bound to happen this month.
And even though many of the blends are called tea, they are not all strictly from the Camellia sinensis plant and so they are considered tisanes.
TeaLife Wellness Tea
Another cool idea from TeaLife is its wide variety of wellness teas. Pictured here is one page from their catalog of wellness teas. You'll find everything from Allergentea to Yoga tea, TeaLife offers 30 blends of wellness teas.
Some of the blends contain black or green teas blended with tisanes and spices while others are pure tisane blends, but are all designed to provide a wellness benefit.
Their Sleep Tight blend contains organic peppermint, valerian root, fennel lemongrass, dandelion root, and licorice. This is a perfect nightcap to relax into dreamland at the end of a long day. I tried my sample the other night and found it very relaxing.
TeaLife Classic Tea
TeaLife provides a nice variety of classic black and green teas. Here's a listing of their black teas from their latest catalog.
I tried the Earl Grey and thoroughly enjoyed it. It's made from organic black tea and flavored with just the right amount of bergamot oil. As I've written before, not all Earl Grey teas are created equally so finding a good quality Earl Grey is a treat. Especially nice if you want to make that London Fog Latte!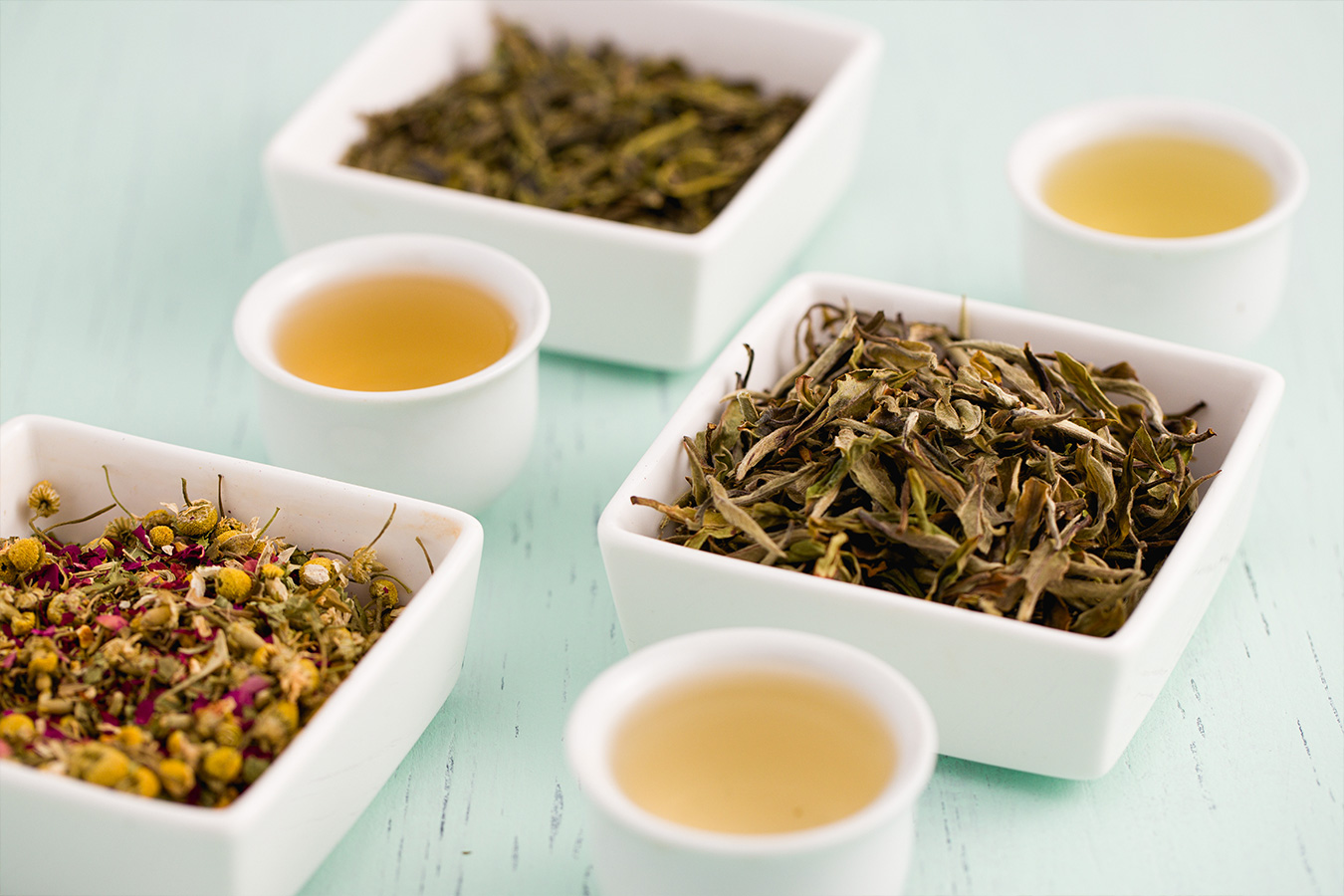 I'm looking forward to trying the Caramel Latte. It's an interesting blend of black tea, cocoa nibs, vanilla bean and coffee beans. I've not seen a blend like that before.
The gunpowder green tea is standard organic gunpowder tea, perfect for making a nice Moroccan Mint.
What I Love About TeaLife
The creativity of tea blends seems endless. In addition to all of the blends and accessories they carry, TeaLife also has ambassador programs and fundraising opportunities.
If you have a cause, event or group in need of a fundraiser TeaLife can help with that!
Here's how it works…
Choose the dates for and length of the fundraiser.
Empower, encourage and educate your army of fundraisers, so they can share the event.
Earn a 30% "commission" on all products sold.
Get a personalized link to our website to capture online sales.
Track the website visitors and sales in your own back office.
Create an Email, Newsletter or FB Event with all the details on how to order.
And of course, YOU receive a cheque in the name of your organization when the fundraiser is complete.
TeaLife takes care of the rest.
There's quite a lot going on at TeaLife. Meghan even has a tea book available on Amazon called Soul Tea: How to Use Tea to Enrich Your Body, Mind, and Spirit.
You can find out more about the company on their website at TeaLife.ca
---
This post is sponsored by TeaLife who provided the tea samples. As someone who has been sipping tea for years, I gladly accepted!
---
Tea for Beginners