Discover Firebelly Tea, an exciting new tea brand made from natural ingredients with no additives or chemicals. It comes in sustainable, compostable packaging, sold only online. Now you can have premium teas delivered straight to your door.
Firebelly Tea may be a new player in the tea world, but the owner is not. David Segal is the co-founder of Firebelly Tea. And if the name sounds familiar to you, it's because Segal was also the co-founder of DavidsTea. Unlike DavidsTea, Firebelly Tea's delectability appeals to the refined tea drinker who wants to avoid added flavorings.
None of Firebelly Teas have any flavoring whatsoever. Firebelly only uses the highest quality ingredients. There is no additional flavoring, just the ingredients' flavor, which is evident when you taste the teas.
We never use flavorings in any of our tea blends - artificial, "natural," or otherwise - that are pervasive with most tea brands and contain a slew of unlisted preservatives."

David Segal
Segal's personal journey with tea began about fifteen years ago. When he started building DavidsTea, he recalls, "I had the privilege of meeting some incredible people in the tea industry, traveling to India, and Sri Lanka, learning about tea, seeing the process firsthand, and tasting some of the best teas in the world."
Segal left DavidsTea about 5 to 6 years ago and never planned to return. Of course, he remained a customer of tea, and tea remained a part of his life. But he missed the business of tea too much. He missed the people, missed the product, and missed tasting teas all the time.
Tea is incredible for energizing you, helping you destress, helping you detoxify...life gets so busy it allows you to take a few moments for yourself. It's become a huge part of my life".

David Segal
Firebelly Tea is about developing the teas he missed so much. It's about being able to produce the teas that he loves. Segal tasted thousands of teas in the past eighteen months while developing its first collection of twenty teas.
Segal sent me some of their products to try. He sent some of their blends, some of their straight teas, and some of their herbal teas.
I hope you love the products as much as I do. I'm really proud of Firebelly, and I want more people to discover the joy of tea that you and I know so well. I think there's a reason tea is as old as the hills. It really is that good. Especially really high-quality tea. And I love it. I know you do, and I hope we can introduce more people to it".

David Segal
Popular Firebelly Teas
Forest Fresh is a blend of black tea with cardamom and woodruff. It has a lovely sweet earthiness to it. Woodruff is an ancient medicinal known for its sleep-inducing properties.
Crowd Pleaser is a black tea with vanilla and almond. The vanilla is real Madagascar vanilla bean. No vanilla flavoring or extract whatsoever. Real almond slivers. I appreciate the real vanilla bean. It's so good.
No Ordinary Joe is a mate, chicory root blend meant to mimic the flavor of coffee. It's kind of like a chocolate cappuccino taste. It's quite lovely.
Blossom is a Japanese gyokuro cherry tea. It's Japanese green tea with cherry blossoms. It is a limited spring production tea and such a beautiful tea.
Makes Good Sencha is Japanese sencha tea blended with a Japanese gyokuro green tea. This blend captures the best of those teas, with the vegetal notes, the buttery notes, and the oceanic notes in one tea. I love it.
King Hong. It's a Tawainwese Hong Shui tea from last spring, one of the better oolongs that hit the market last year. From the famous Li Mountainside in Taiwan, it has a nice roastiness to it with some subtle fruity notes. Very good.
Firebelly Herbal Tea Blends
After Dinner Mint is a rooibos, chocolate, mint tea with valerian root. Excellent after a big meal or before bed. It helps you sleep. This tea is so relaxing, and it is now my nightly tea.
A Good Root is a ginger, turmeric, galangal, and licorice root tea. A lovely sweet, spicy ginger tea. Galangal root is similar to ginger and turmeric. Rich in antioxidants, it is used in traditional medicine as a remedy for inflammation and to boost male fertility.
Paradise Blend is chamomile, lemon verbena, and lavender tea. Sort of a sweet chamomile tea.
A Breath of Fresh Air is a high-quality peppermint eucalyptus blend. Who doesn't love the combination of peppermint and eucalyptus?
All teas come in a beautiful outer package for displaying on a shelf, with the loose teas thoughtfully packed inside plant-based compostable and resealable pouches.
Related:
Firebelly Tea Accessories
The tea brewing accessories are designed from scratch, offering a modern design to create a collection.
Firebelly travel mugs have stop infusion, so you don't need to take the leaves out. You just push down with the press. You can make hot or iced tea in the travel tea mug.
The tea infusers are designed to fit perfectly in their teacups; you can also store the infuser in the teacup. The infuser comes with a holding cup, so when you're done steeping your tea, you don't end up with a puddle of water on your table.
Find Your Tea Match
There are six types of tea drinkers. Which one are you?
If you aren't sure what type of tea is suitable for your palate, you can take the 30-second tea quiz on the Firebelly Tea website, and it will match your taste with the perfect tea for you.
Firebelly Tea Subscription Service
You can purchase any tea once or subscribe for free shipping and additional savings. How the Firebelly Tea subscription service works: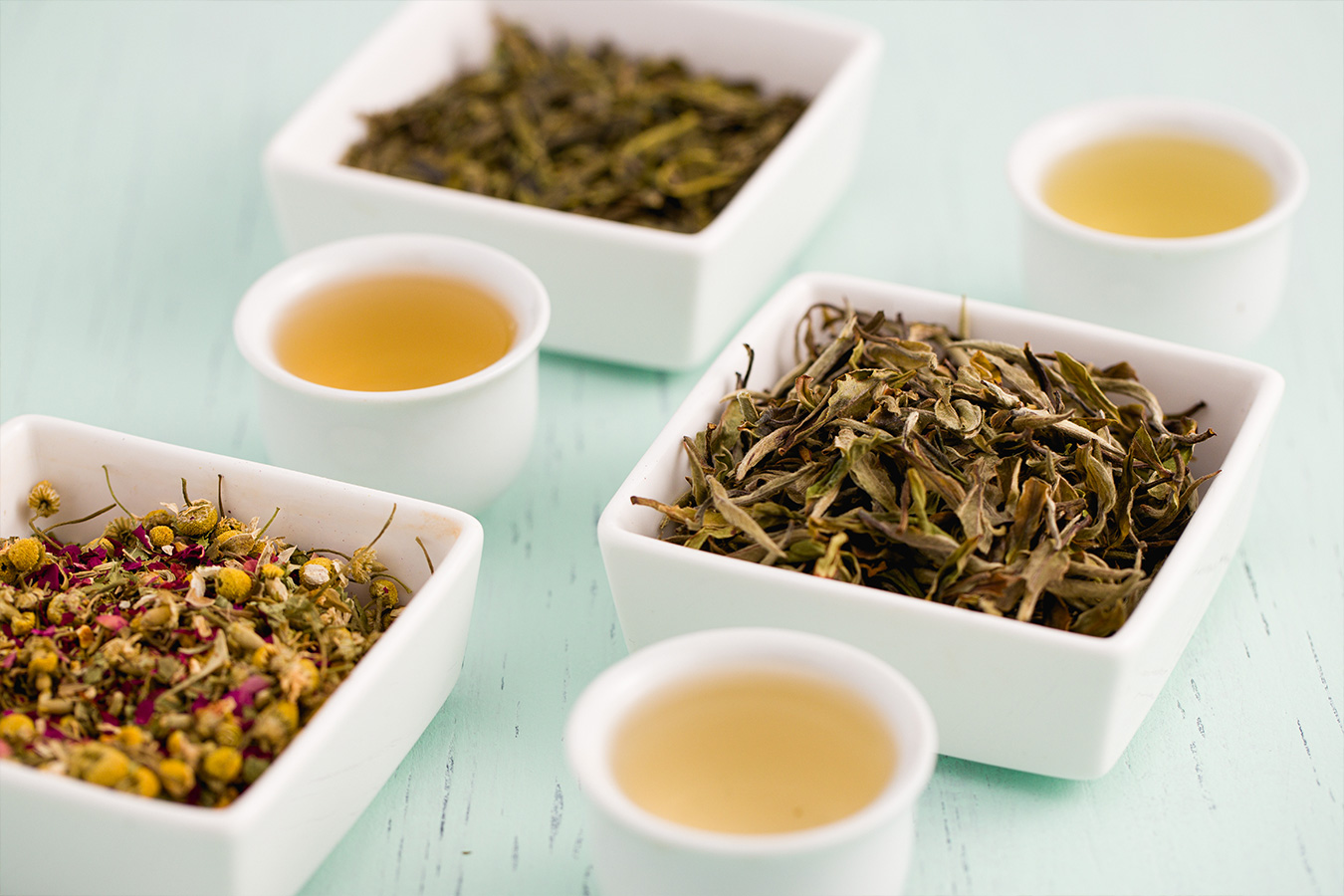 Subscribe to 1 tea and get free shipping.
Subscribe to 2 teas and get 5% off plus free shipping.
Subscribe to 3 teas and get 10% off plus free shipping.
Firebelly Tea Concierge Program
Firebelly Tea has a concierge program where you can pre-order rare teas. Every year, Firebelly Tea procures small lots of the most sought-after teas in the world. The concierge program offers you exclusive access to award-winning, small lot, rare teas. All you have to do is signup for access.
Promoting The Ritual of Tea
Firebelly Tea embraces the philosophy of tea. It is even promoting an afternoon tea ritual called 3:20.
The ritual is as follows: Every afternoon at 3:20, it's time to pause and make a cup of tea, shuttering the world for 20 minutes, and taking time for ourselves, so we may better be able to serve others.
It is much less formal than afternoon tea but promotes the same daily respite. Jagger's not the only one 'taking tea at three.'
Firebelly Tea manufactures and distributes organic tea with 24 natural flavors, seven tea-making accessories, and eight gift sets, from $15 for a lemon verbena loose leaf blend to $100 for a large teapot.
You can go to the Firebelly Tea website to learn more.
---
Tea for Beginners Start Here >>