How to make ginger tea with black loose-leaf tea quickly and easily. This one ingredient transforms a good cup of tea into the BEST GINGER TEA!
Ginger tea seems to be all the rage lately, but in truth, it's been around for thousands of years. Ginger is known for being one of the healthiest spices in the world. The Chinese have been using ginger root in herbal medicine as an overall digestive aid for over 4,000 years.
But how can you make ginger tea quickly and easily without having to boil freshly sliced ginger for half an hour or more?
How to Make Ginger Tea With Ginger Root Extract
The first way is to use ginger root extract.
The ginger root extract is essentially the liquor resulting from concentrating the essence of the ginger root by heating or boiling it. This results in the extract of ginger root.
If you don't know how to make ginger tea by extracting the ginger root essence yourself, you can use the ginger root extract from Natures Answer. They use a special technique called cold extraction.
The cold extraction process helps keep the minerals and elements intact. Some believe this provides a more holistic balance. Their products are all-natural and non-GMO. Some are organic, so of course, they're my go-to for extracts.
I prefer to use the extract in a beverage rather than ginger powder. It just infuses better. It's a quick and easy way to add ginger to any beverage. One (1) ml ( ⅛ ounces) ginger root extract yields 1,000 mg of ginger.
How to Make Ginger Tea With Grated Fresh Ginger
The second (and better-tasting) way to quickly add fresh ginger root to tea is to grate it.
Grating or mincing the ginger root is a technique used to quickly infuse ginger flavor into boiling water. Instead of taking a half-hour for the ginger to infuse it only takes five minutes!
Using fresh ginger adds a much better flavor than you'd ever get from ginger tea bags. Freshly grated ginger just tastes better than dried ground ginger and you can definitely taste the difference in your tea!
Most ginger from the grocery store has a thin skin you can easily peel off with a spoon or potato peeler. The fresher the ginger root the easier it is to peel.
To grate ginger root, first, scrape away the skin of the area you want to grate. For this ginger lemon tea recipe, you will need about an inch of grated ginger. This yields about two tablespoons of grated ginger.
Place the remainder of the ginger root in the freezer. Or grate the entire root and freeze in tablespoon-size portions on parchment paper. Once the portions are frozen, transfer to an airtight container. Now they're ready to use at any time!
If you're not up for all that, you can buy organic minced ginger in a jar.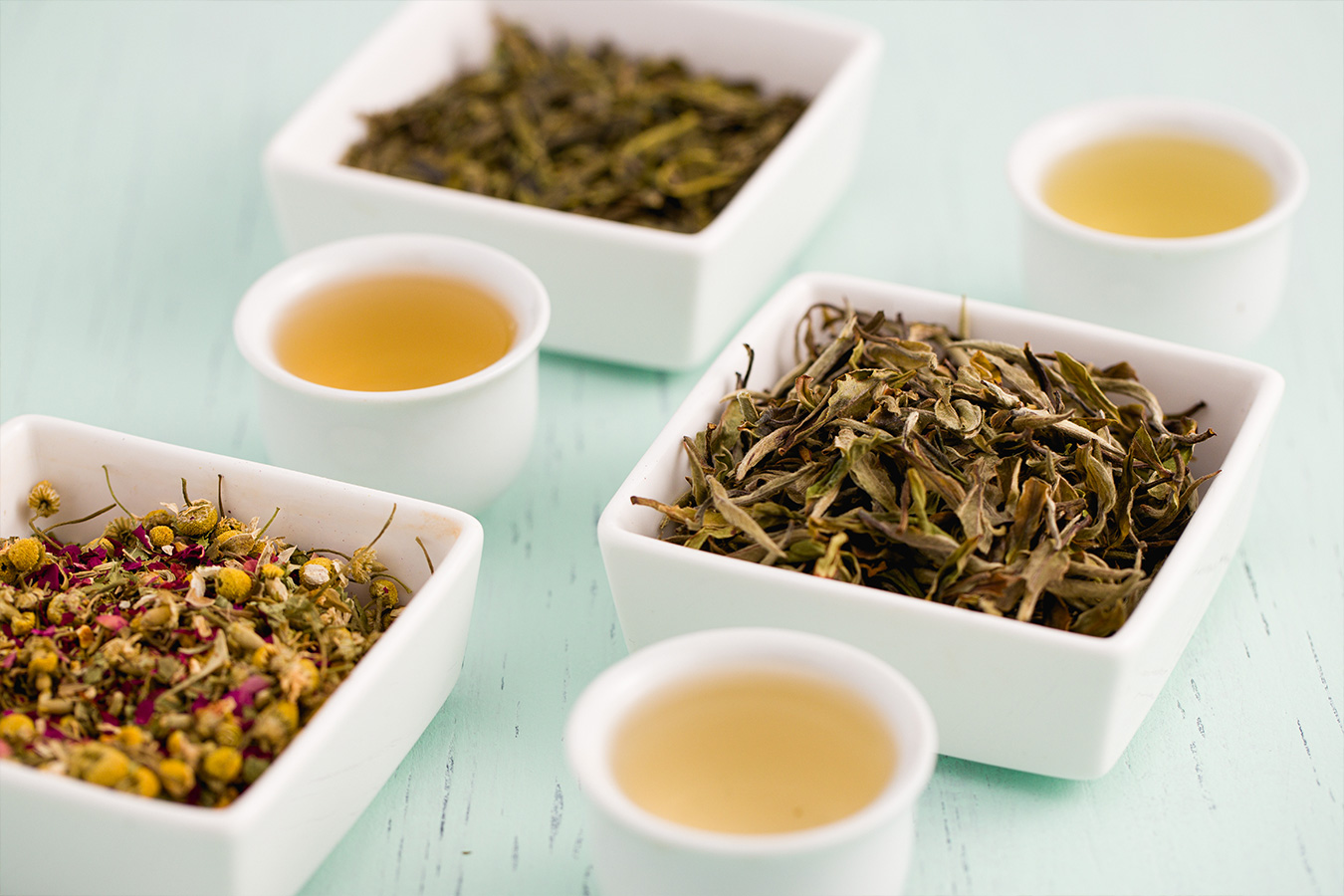 A ½ teaspoon of grated ginger root infused in eight ounces of hot water for five to ten minutes contains about 250 mg of ginger. So one tablespoon of grated ginger per cup of tea yields about 750 mg of ginger. Source
Lemon juice provides a perfect balance to ginger tea. Combining the lemon and ginger with the black tea makes a powerfully healthy and delicious tea.
How to Make Ginger Lemon Black Tea
For two cups of water use an inch of grated ginger root. If you want a milder taste simply use less ginger root. In this recipe, I give you the choice of using freshly grated ginger root OR ginger root extract. Everything else is the same.
Note: The freshly grated ginger root yields a much stronger flavor and a cloudier brew. The ginger root extract flavor is not as strong as the fresh ginger.
Pro Tips:
For quick and easy ginger lemon black tea use freshly grated ginger instead of sliced ginger.
Freeze grated ginger ahead of time.
For black tea use a strong black tea such as English Breakfast, Indian Assam or Chinese Keemun. You can also use oolong tea, which is one of my favorites.
Adding lemon juice enhances the ginger flavor.
This mixture can be enjoyed hot or iced. A cup of ginger lemon black tea provides many health benefits. Add a sprig of mint and you're set.
Ginger Tea Recipe
Recipe
Ginger Lemon Tea
Ginger lemon tea made with black loose-leaf tea is quick and easy to make. This one ingredient transforms a good cup of tea into the BEST GINGER TEA!  
Instructions
Bring filtered water to boil.

Add black tea leaves and ginger.

Cover and simmer very low for 5 minutes.

Add sugar and stir to dissolve.

Add lemon juice.

Strain into a cup and enjoy.
Nutrition
Serving:
1
g
Calories:
10
kcal
Carbohydrates:
3
g
Protein:
1
g
Fat:
1
g
Saturated Fat:
1
g
Sodium:
13
mg
Sugar:
2
g
Vitamin C:
3
mg
Calcium:
8
mg
Ginger Tea Before Bed
You can make this recipe for lemon ginger tea without the black tea and it would be a tisane.
Many people drink an infusion of just ginger and lemon because they believe it's the best type of tea for cold symptoms. It's also a good alternative if you want to drink ginger lemon tea before bed without the added caffeine from the black tea.
Tisanes are referred to as herbal teas. A tisane is any brew that is from anything but tea. Only tea is brewed from the Camellia sinensis plant.
Tisanes are infusions made from every other type of plant, including roots, herbs, leaves, stems, seeds and even bark.
Benefits of ginger root tea
Ginger is high in Vitamin C, magnesium and other minerals.
Ginger for osteoarthritis: Studies have shown that ginger can be as effective as ibuprofen in relieving the pain and inflammation of osteoarthritis without the untoward side effects of damage to the intestinal wall.
Ginger for nausea: Ginger is well known for preventing nausea and vomiting.
Ginger for menstrual cramps: Ginger may be as effective as ibuprofen in alleviating menstrual cramps. The studies used anywhere from 750mg – 2,000 mg of ginger daily. As with all remedies, it's best to start off with the lowest dose first.
Ginger for migraines: One study reported ginger was as effective, or slightly more effective than the popular migraine medication sumatriptan. Source
Ginger can be used fresh, dried, powdered, or as an oil or juice. Ginger extract was also used in some studies to identify anti-cancer properties and showed promise, but more studies are needed.
Many people drink ginger lemon tea during cold and flu season. But ginger is also known to have anti-viral, anti-bacterial and anti-inflammatory properties. Source
P.S. - A reader from Hong Kong told me, "Ginger lemon tea is a household recipe in the southern parts of China and Hong Kong for generations. It is a comfort tea and a home remedy for colds and cases of flu. The recipe often calls for Wuyi oolong." Try it with the oolong tea!
---
New To Tea? START HERE >>