The secret to making an amazing London Fog Tea Drink is the bergamot. Earl Grey tea is the main ingredient in the London Fog tea latte. Using the best Earl Grey you can find makes a most delicious latte.
You can easily make the popular London Fog drink at home with four simple ingredients: Earl Grey tea, milk, vanilla extract, sugar, and filtered water.
Earl Grey is the most popular flavored tea in the West. I wasn't always a fan of the international bestseller until I came across an exceptional Earl Grey tea. What made this Earl Grey tea so extraordinary?
Two Secrets to Outstanding Earl Grey Tea
The distinctive flavor of Earl Grey comes from bergamot oil. Bergamot is a Mediterranean citrus fruit. The bergamot fruit has a very generous rind prized for its fragrant essential oil by perfumeries and tea blenders. The black tea used as a base for Earl Grey is a blend and often comes from China, India, or Sri Lanka.
If the tea is artificially flavored, it will read 'bergamot flavoring' or 'bergamot flavor.' It's definitely not the same as essential bergamot oil.
Some tea blenders use natural bergamot oil, while others use artificial oil. Unfortunately, most are artificially flavored. When a natural oil is used, it will say 'oil of bergamot' or 'bergamot essential oil.' Natural bergamot has a subtle but intense flavor. And it's not easy to find.
Since Earl Grey is a blended, flavored black tea, the exact blend of black tea used and the choice and amount of bergamot oil will greatly affect its flavor. Here is where the craft of the tea blender is so essential.
What is Bergamot Extract?
Bergamot oranges are a beloved specialty citrus fruit. They're a small orange originating from Italy's Calabria region and thought to be a cross between a lime and a sour orange. Italy is still the largest producer of Bergamot Oranges today.
In Italy, the peels are pressed to yield a high-quality essential oil, which can be used for various purposes, from perfume to aromatherapy. Pure Calabrian Bergamot essential oil can be costly.
The Bergamot orange is primarily used for its rind, or zest, for its abundance of wonderful aromatic oils. Its essence is used to flavor Earl Grey tea and is also used in baked goods and marmalades.
That's the beauty of Earl Grey tea - it can be used in so many recipes, from cupcakes to cocktails.
You may not find the bergamot orange so readily in your local supermarket, but you can buy Bergamot Oranges online from Melissa's World Variety Produce. They are grown in Southern California.
Origins of Earl Grey and London Fog Tea
Are you wondering why this tea latte is called a London Fog? Earl Grey is a quintessentially British tea originating in the United Kingdom. It was named after Prime Minister Charles Grey, second Earl Grey, in 1830. However, the London Fog tea latte is said to have originated in Vancouver around 10 years ago.
Related:
An Earl Grey Tea Latte is the same thing as a London Fog Tea Latte, or simply London Fog. The names are used interchangeably.
What is in The London Fog Drink?
A London Fog drink is made with earl grey tea, frothed or steamed milk, sugar, and vanilla extract. Sometimes you will see lavender added for a little extra flavor. At Starbucks, the London Fog drink is made with sweetened vanilla syrup.
How to Make a London Fog Latte
Pro Tips: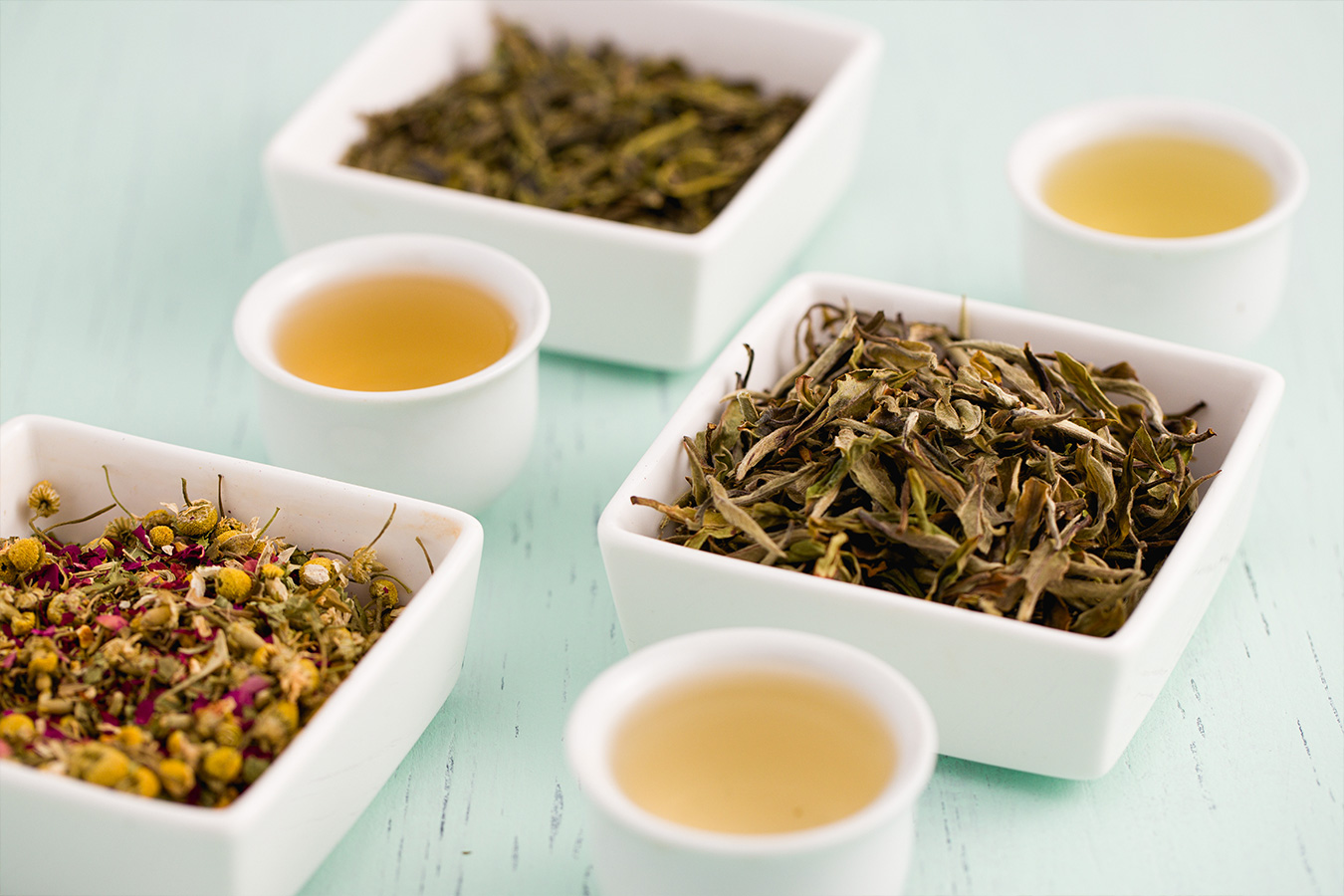 Always use the best Earl Grey tea you can find. See my list of the best earl grey brands at the end of this post.
You can replace warmed cow's milk with any nut milk. Nut milk adds a rich sweetness to the latte.
You can also replace sugar with a teaspoon of Earl Grey Tea Jam or a good quality orange marmalade.
Only use real vanilla extract for the most authentic and rich flavor. None of the artificial stuff here.
Use a handheld Aerolatte to froth milk. It works beautifully in a tea latte.
Alternatively, you can use an electric milk frother. If you've never used one for your lattes, it's a game-changer! The HadinEEon froths, warms, steams the milk, and is worth every penny, especially if you're a frequent latte drinker.
London Fog Recipe
Recipe
London Fog Recipe
The secret to making an amazing London Fog tea latte is in the bergamot. Earl Grey tea is the main ingredient in the London Fog tea latte and using the best Earl Grey tea you can find makes a magnificent latte.
Instructions
Add tea leaves and steep for 5 minutes.

Remove tea leaves and stir in sweetener and vanilla extract.

While tea is steeping add milk to a separate saucepan and warm over medium-low heat.

Remove from heat and froth warmed milk with a handheld frother.

Pour hot tea into an 8-ounce glass or mug and add milk. Stir to incorporate.

Spoon out remaining frothed milk to top off the latte.
Nutrition
Serving:
8
ounces
Calories:
88
kcal
Carbohydrates:
9
g
Protein:
3
g
Fat:
3
g
Saturated Fat:
2
g
Cholesterol:
11
mg
Sodium:
54
mg
Potassium:
149
mg
Sugar:
10
g
Vitamin A:
185
IU
Calcium:
128
mg
Where to Buy The Best Earl Grey Tea
Since I discovered premium Earl Grey tea with bergamot's real oil, I've found a few other brands that make an excellent Earl Grey tea blend. You may want to try some of them for your next tea latte.
I've only tried their London Earl Grey, but they have various teas flavored with bergamot. The London Earl Grey is a premium black tea from China flavored with bergamot oil, a citrus fruit. It comes as a full-leaf tea in individually wrapped bags.
The White Anastasia Tea is a blend of white tea, orange blossom, bergamot, and lemon, producing a lovely delicate tea. It reminds me of an oolong. The Anastasia blend has scents of bergamot, lemon, lime, and orange blossom. Kusmi uses the essential oil of bergamot to scent their tea.
Rishi tea always has excellent quality teas and herbs. The Earl Grey Supreme is a combination blend of the robust and fruity Thai black tea with mellow, caramel sweet Yunnan Dian Hong. It's an original Rishi blend earl grey that uses the first-pressing of Italian bergamot essential oil.
It makes a traditional Earl Grey blend made with premium Assam black tea and pure bergamot extract, which lends a citrusy twist to the tea. This is a full-bodied and robust tea with a rich amber-colored infusion. They have a variety of teas flavored with the oil of bergamot.
Makes curated tea blends and loose-leaf varietals crafted in small batches in Portland, Oregon. The Smith Teamaker Earl Grey's black tea base is a blend of Assam tea from India and Sri Lanka tea from the Dimbula and Uva regions. You won't find Smith Teamaker Earl Grey in most stores. But you can buy Smith Teamaker Lord Bergamot on Amazon.
Palais des Thes makes a variety of blends of Earl Grey. I've enjoyed their Spring of London Earl Grey, a first flush Darjeeling black tea from India. The natural essence of organic bergamot is used to scent the earl grey tea.
The Earl Grey Citrus Black Tea is a blend of black teas from India with the natural oil of bergamot fruit from Italy. The dry leaf is delightfully fragrant. The tea is characteristic of a bright liquoring cup of tea. The fruity and fragrant citrus flavor of this tea also makes a great iced tea.
Now you can make your very own London Fog tea latte Starbucks style at home without spending five dollars. You can use that savings to buy better tea ♡!
---
DID YOU MAKE THIS RECIPE?
Tag @betterwithtea on Instagram and hashtag it #lifeisbetterwithtea
---
NEW TO TEA? START HERE >>