Tea with honey is an excellent alternative to sugar. Greek honey has been known for its medicinal and healing properties since antiquity. Ikaria Greek honey is a legendary Blue Zone honey.
Greek honey with honeycomb
The ancient Greeks have been using honey for centuries, and it holds a special place in their culture and traditions. Its numerous health benefits often serve as a remedy for many ailments.
During our visit to Arachova, I stumbled upon a delightful find - Greek honey. The village shops had many gourmet food products produced by the local people. We tasted famous Greek honey, olive oil, and mountain tea.
I was pleasantly surprised to learn that the longstanding history of beekeeping continues to this day. Greek honey has been collected for its delicious, sweet taste and healing, nutritious properties for thousands of years.
Serendipitously, Netflix released a new Dan Beuttner documentary, Live to 100: Secrets of Blue Zones. One of the Blue Zones is Ikaria, Greece – an isolated island famous for its honey and other culinary delights.
Traditional western medicine treats disease with pharmaceuticals and surgeries. Over the years, I have learned that prevention is better than treatment. Health can't be bought; you must live it. In most cases, pharmaceuticals are great for acute problems but are not sustainable for long-term health.
A perfect example is the Greek-American Stamatis Moraitis, portrayed in Blue Zones, who was diagnosed with terminal lung cancer. He decides to go back home to Ikaria to die. Unexpectedly, his new lifestyle in his ancestral home allowed him to live another thirty years cancer-free.
His new diet was likely high in quercetin, an abundant, potent antioxidant in tea, wine, honey, fruits, and vegetables. Studies show quercetin has an inhibitory effect on cancer cells.
How Bees Make Honey
Do you remember eating honeysuckle as a child?
Eating the nectar out of honeysuckle flowers was a longstanding summer tradition when I was young. To get to the nectar, you pull on the stem at the bottom of the flower and touch the sweet bead of nectar to your tongue.
Nectar is the main ingredient of honey. Bees suck up nectar droplets from flowers and return them to the hive, converting them to honey.
The bees use their wings to dry out the nectar, which turns it into honey. Once the honey has dried, the bees pack it away in hexagon-shaped honey cells and cover it with beeswax for later use.
Related:
Health Benefits of Honey
Humans have valued honey for its medicinal properties and nutritional benefits for centuries. Greek honey is a complex mixture containing approximately 180 compounds with antimicrobial and antioxidant properties.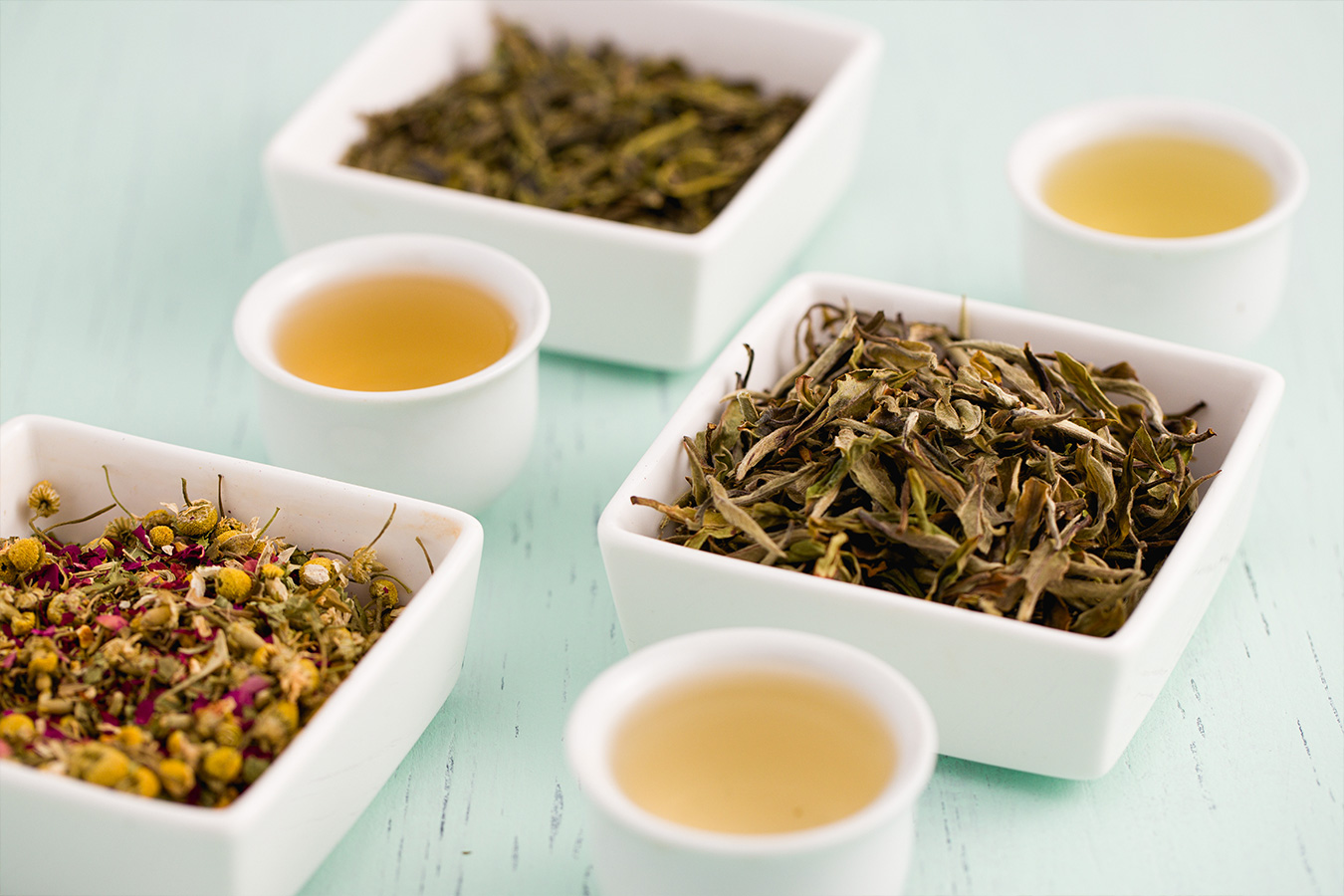 Honey contains 38-55 percent fructose and 31 percent glucose. The remaining sugars are maltose, sucrose, and other complex carbohydrates. It is a naturally occurring sugar requiring metabolic breakdown before the body uses it as fuel.
From a nutritional perspective, the best honey is fresh, unheated, and minimally processed. As such, it contains the highest concentration of antioxidants, which help increase adiponectin levels. Adiponectin is an anti-inflammatory hormone also known for regulating glucose levels.
Greeks and Egyptians have used honey for its potent antibacterial and anti-inflammatory healing effects when topically applied to wounds and burns. When added to tea, honey is also used for treating respiratory ailments like coughs and congestion.
Quercetin is the most widely distributed flavonoid in honey. Studies show that quercetin lowers blood pressure by restoring the endothelium lining of the blood vessels.
How Greek Honey Is Harvested
Bees make honey from unadulterated plants native to the high elevations of the Greek mountains. Unlike sugar, honey offers numerous health benefits recognized since ancient times.
Greek honey has long been considered the best in the world, even during ancient times, because it is pure, natural, unheated, and unpasteurized. This is due to its pure, sweet taste and proven nutritional benefits.
Greek honey is unique because of the country's biodiversity and temperate climate. The wide variety of trees and flowers found throughout Greece makes the country a playground for bees.
Without bees, life would not exist on our planet.
Different Varieties of Honey
There are many ways to sweeten your tea if you like it sweet, and honey is one of the best sweeteners. However, not all honey is processed equally.
Ikaria is a Greek island in the eastern Aegean Sea, known in ancient times as the "healing island." It's a famous Blue Zone known for its longevity, partly attributed to its pure raw honey and bee pollen.
This rare Ikarian honey is 100% pure, natural, unheated, and unpasteurized. Its special characteristics are a function of the unique environment where indigenous Ikarian bees gather pollen.
The beekeepers move their hives around to follow the natural pollinating cycles so the bees may forage among the blooming flowers of the seasons. On Ikaria, there are four distinct types of honey: Anama (heather), Pine and Wildflower, Thyme and Anama and Pine.
The source of honey has a significant impact on potential nutritional benefits. Its special characteristics result from the unique environment where indigenous bees gather pollen. The beekeepers of Ikaria harvest their honey from bees that get their nectar from pesticide-free indigenous plants.
Ikaria is not the only beekeeping island in Greece. Throughout the Greek Islands and mountains, there are beekeepers. In Arachova, we had pine, heather, and lavender honey.
Best Natural Honey For Tea
On the isolated island of Ikaria, locals believe their rare Ikarian honey is one of the secrets to a long life. People on the island have been eating honey for generations to stay healthy and vigorous into old age.
Jonathan Vigliotti reports the locals take a teaspoon of honey as their daily medicine. The older men have rumored its nature's viagra, although no studies exist. According to the University of Athens, Ikarians are twice as likely to reach their 90s, often in better health than Americans.
In Ikarai, the honey differs from that found on most supermarket shelves. Ikarian honey is unique because there is no industrial farming on the island. There are very few commercial undertakings, so nature is pretty pure. The pollen and nectar the bees collect are free of chemicals and pesticides typically found in commercial farming.
Unlike most honey in the United States, Ikarian honey is sold unheated, unfiltered, and unpasteurized. These processes can destroy the natural vitamins and minerals.
A Cup of Tea With Honey
Honey is a natural sweetener and combines perfectly with a cup of tea. Herbal tea in Ikaria is used in the kitchen, and in the teapot as medicine. The nutritional wisdom is inherent in the ingredients and recipes that have kept Ikarians healthy for generations.
I now drink Greek Mountain Tea with Ikaria honey every night. After listening to me go on about all the health benefits of mountain tea and honey, my husband has dubbed it "Killer Mother Earth" tea — meaning it's positively powerful in a good way.
References:
Greece Is: The Sweet Health Benefits of Bee Products
Olas B. Honey and Its Phenolic Compounds as an Effective Natural Medicine for Cardiovascular Diseases in Humans? Nutrients. 2020 Jan 21;12(2):283. doi: 10.3390/nu12020283. PMID: 31973186; PMCID: PMC7070389.
Eteraf-Oskouei T, Najafi M. Traditional and modern uses of natural honey in human diseases: a review. Iran J Basic Med Sci. 2013 Jun;16(6):731-42. PMID: 23997898; PMCID: PMC3758027.
Yang D, Wang T, Long M, Li P. Quercetin: Its Main Pharmacological Activity and Potential Application in Clinical Medicine. Oxid Med Cell Longev. 2020 Dec 30;2020:8825387. doi: 10.1155/2020/8825387. PMID: 33488935; PMCID: PMC7790550.
Abuelgasim H, Albury C, Lee J Effectiveness of honey for symptomatic relief in upper respiratory tract infections: a systematic review and meta-analysis BMJ Evidence-Based Medicine 2021;26:57-64.
Samarghandian S, Farkhondeh T, Samini F. Honey and Health: A Review of Recent Clinical Research. Pharmacognosy Res. 2017 Apr-Jun;9(2):121-127. doi: 10.4103/0974-8490.204647. PMID: 28539734; PMCID: PMC5424551.
Ahmed S, Sulaiman SA, Baig AA, Ibrahim M, Liaqat S, Fatima S, Jabeen S, Shamim N, Othman NH. Honey as a Potential Natural Antioxidant Medicine: An Insight into Its Molecular Mechanisms of Action. Oxid Med Cell Longev. 2018 Jan 18;2018:8367846. doi: 10.1155/2018/8367846. PMID: 29492183; PMCID: PMC5822819.
---
Tea for Beginners Start Here >>