The best tea book offers a refreshing blend of tea and literature for your summer beach reads. I have a few excellent recommendations for you. Bookmark this post for future reference to add to your tea book collection.
​​As the summer heat settles in and relaxing days become a regular part of your routine, what could be better than lounging under an umbrella with a good book in one hand and a delightful glass of iced tea in the other?
The first two on the list would make good book club choices and are available on Amazon or in libraries.
Look no further if you're a tea lover seeking the perfect summer beach reads. I have curated a list of books that will transport you to faraway lands, unravel fascinating historical tales, and explore the art of tea itself.

Not just for tea lovers, though. Anyone can enjoy my favorite books encompassing the cultural history of tea.
My recommendations for good tea books will infuse your beach reads with literary pleasure.
The Tea Girl of Hummingbird Lane by Lisa See
Category: Historical Fiction
Immerse yourself in a gripping narrative set amidst the lush tea gardens of Yunnan, China. Lisa See weaves a heartwarming story of a young girl named Li-yan, whose life is intertwined with the cultivation of tea and the traditions of her ethnic minority, the Akha people.
The novel delves into the complex world of tea production, offering a captivating exploration of the tea-making process and the cultural significance it holds. Through Li-yan's journey of self-discovery and the search for her lost daughter, this New York Times bestseller beautifully showcases the power of tea to connect people across time and continents.
For All the Tea in China: How England Stole the World's Favorite Drink and Changed History by Sarah Rose
Category: European World History
This is a fascinating story of tea history. Prepare for a riveting historical account that unveils the captivating story behind England's obsession with tea. Sarah Rose takes us back to the 19th century when the British Empire dispatched a botanist, Robert Fortune, on a daring mission to steal the closely guarded secrets of tea production from China.
Engrossing and meticulously researched, this true history of tea sheds light on the incredible lengths people went to secure a seemingly innocuous beverage and delves into tea's time period of political, economic, and cultural implications on the world. A classic book.
RELATED:
Silver Spoons, Mad Baboons and Other Tales of Tea by Barry W. Cooper
Category: Memoir
Step into the whimsical world of tea as Barry W. Cooper captivates readers with delightful and humorous anecdotes about this beloved beverage. Cooper's stories entertain tea enthusiasts, from the funny tales of baboons plucking tea leaves to unexpected encounters in tea estates.
With a blend of wit, personal experiences, and intriguing historical nuggets, this memoir is a delightful companion to enjoy while basking in the sun. Cooper was raised in Kenya and became a tea trainee in London. He is a former Lipton tea master and Cooper Tea founder who endlessly entertains with this wonderful book.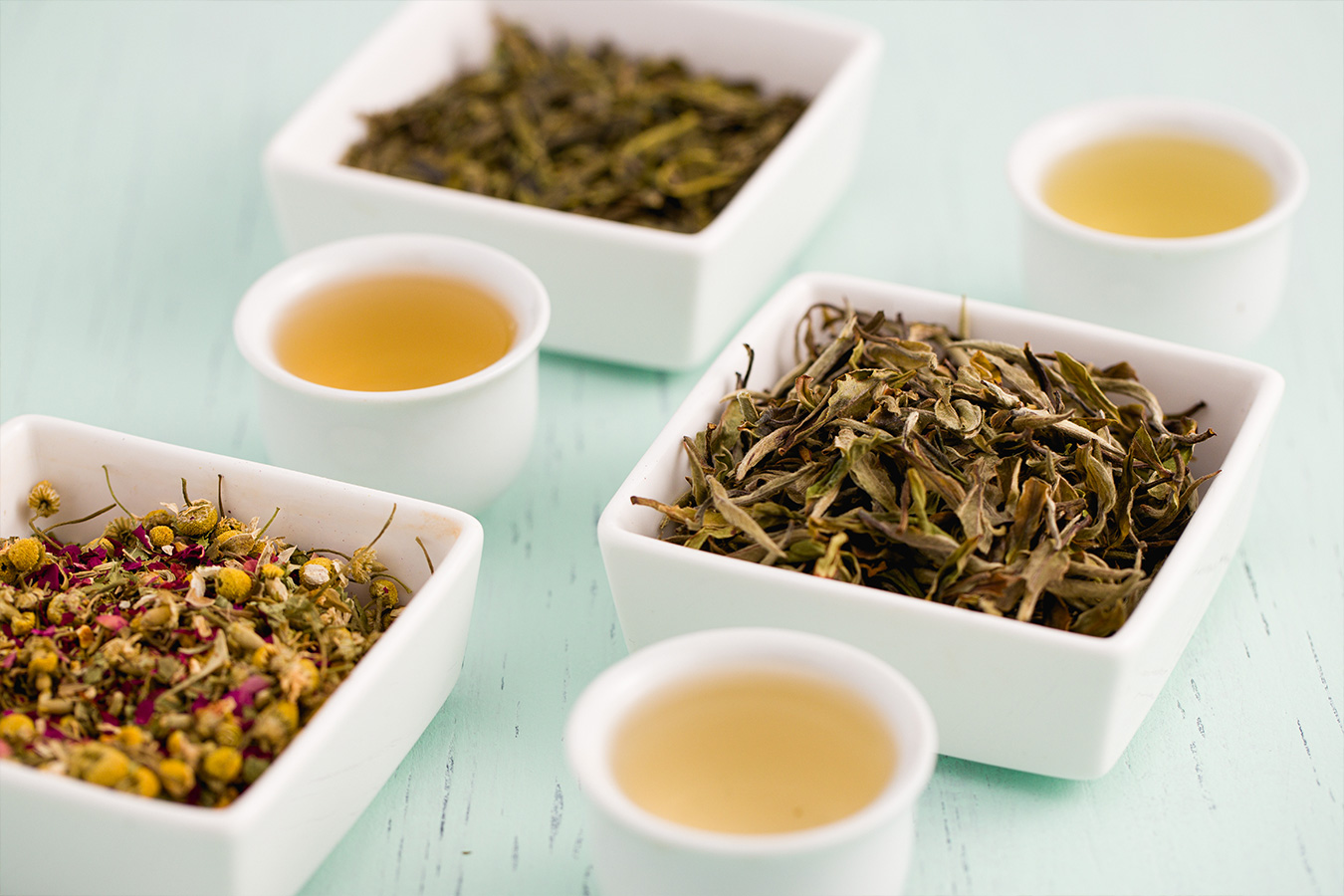 Infused: Adventures in Tea by Henrietta Lovell
Category: Memoir
Embark on a globetrotting tea adventure with Henrietta Lovell, known as the "Rare Tea Lady," as she takes you on a journey across continents, uncovering the world's finest teas. Infused offers a sensory exploration of tea, from the remote tea plantations of China to the verdant hills of India and beyond.
Lovell's passionate storytelling and dedication to seeking out exceptional teas make this the perfect book for tea connoisseurs and those looking to expand their knowledge of the tea world. Lovell is the founder of Rare Tea Company. Prepare to be transported to enchanting landscapes and discover tea's rich tapestry of flavors. A book for tea drinkers from the best tea expert. I loved this book!
Your Tea Library
​Whether relaxing on a sandy beach or lounging by the pool or lake, these tea-related summer beach reads will captivate your imagination and enhance your tea-drinking experience.
From the poignant tales of The Tea Girl of Hummingbird Lane and For All the Tea in China to the delightful anecdotes in Silver Spoons, Mad Baboons and Other Tales of Tea, and the adventurous spirit of Infused: Adventures in Tea, each book offers a unique perspective on the world of tea.
So, grab your favorite brew, settle into your beach chair, and prepare to be whisked away on an unforgettable literary journey with a touch of tea-infused magic.
---
Tea for Beginners Start Here >>