Easy Sangria recipe makes the perfect beverage to serve at a gathering on a hot summer night. Made with red wine soaked in fruit, this recipe is made even more flavorful and thirst-quenching with sweet tea, lemonade, and Limoncello.
Are you having a summer get-together? Maybe you want to serve an adult drink that is pleasing to everyone without too much fuss. And you don't want to be away from your guests playing bartender all night.
Nothing says 'best beverage to drink' on a hot summer night than this easy Sangria recipe made with sweet tea and Limoncello. I love red wine, but a plain glass of red wine is not that refreshing when it's hot outside. So I make a pitcher (or two) of Sweet Tea Sangria for everyone. Perfect!
What is Sangria?
This recipe is a little twist on the traditional Spanish Sangria. The traditional Sangria contains red table wine, nothing too high-end here, chopped fruit, and spices. Sugar is added, and sometimes another liquor, such as brandy. Some versions are cut with carbonated soda, water, or orange juice. All of these ingredients can vary to your own personal taste.
Sangria comes from the Spanish word for blood, sangre, referring to its dark red color. Historians believe it originated with the Romans, who practiced adding wine to their drinking water in order to sanitize it. They brought this tradition with them as they expanded the Roman Empire to the Iberian Peninsula, which today is Spain and Portugal.
And then there is the American version of Sangria. Many stories credit a variety of drinks being introduced to Americans at the Worlds Fair; it seems iced tea, and Sangria are no different. Iced tea was introduced at the 1904 St. Louis Worlds Fair, while sangria was introduced at the 1964 New York Worlds Fair.
So here I've combined the two, iced tea and Sangria. But instead of the brandy, I've added Limoncello. I first discovered the Italian lemon liqueur while on a trip to Italy. We brought some home and decided to try it in the Sangria. Turns out it was awesome!
Making Sangria with Tea
Many people don't realize you can cook with tea. Tea is essentially an herb. We often infuse the leaf into water and drink it, but you can also infuse it into foods or other beverages. You can add tea to beverages like my superfruit mango peach tea smoothie.
The Sangria will not taste like tea. You are just using tea in place of soda or juice. So it's actually a healthier choice. The tea will accentuate the fruit flavors. Much like the addition of lemon juice enhances the flavor of a peach or raspberry iced tea.
You could always use a tea with a stronger flavor profile than the Blue Mountain Nilgiri tea that I use here. I think any strong black tea would balance well with the fruit in this recipe. An English Breakfast tea would also work very nicely here.
Related:
Why Add Limoncello?
Limoncello is very popular in Southern Italy. It's everywhere! Just look at the size of the lemons we saw in Positano, and I think you can see why they put them to good use. They make lemon everything.
You can buy Limoncello in liquor stores. The Limoncello from Italy does not have an artificial lemon flavor added. The Italians know how to make everything taste better! They have a passion for real food and for doing things well. You just can't beat that combination.
Mixing the bottled Limoncello with this easy Sangria recipe gives a nice little kick since you're basically making a cocktail punch out of the wine. And the homemade lemonade compliments the lemon flavor in the Limoncello.
Pro Tips for an Easy Sangria Recipe
The secret to getting a nice flavor is allowing the ingredients to infuse together overnight in the refrigerator.
Most Sangria recipes add a sweetener of some type, sugar, or honey. But since the sweet tea and the lemonade are already sweetened, you don't need more.
Health Benefits of Sangria
Red wine: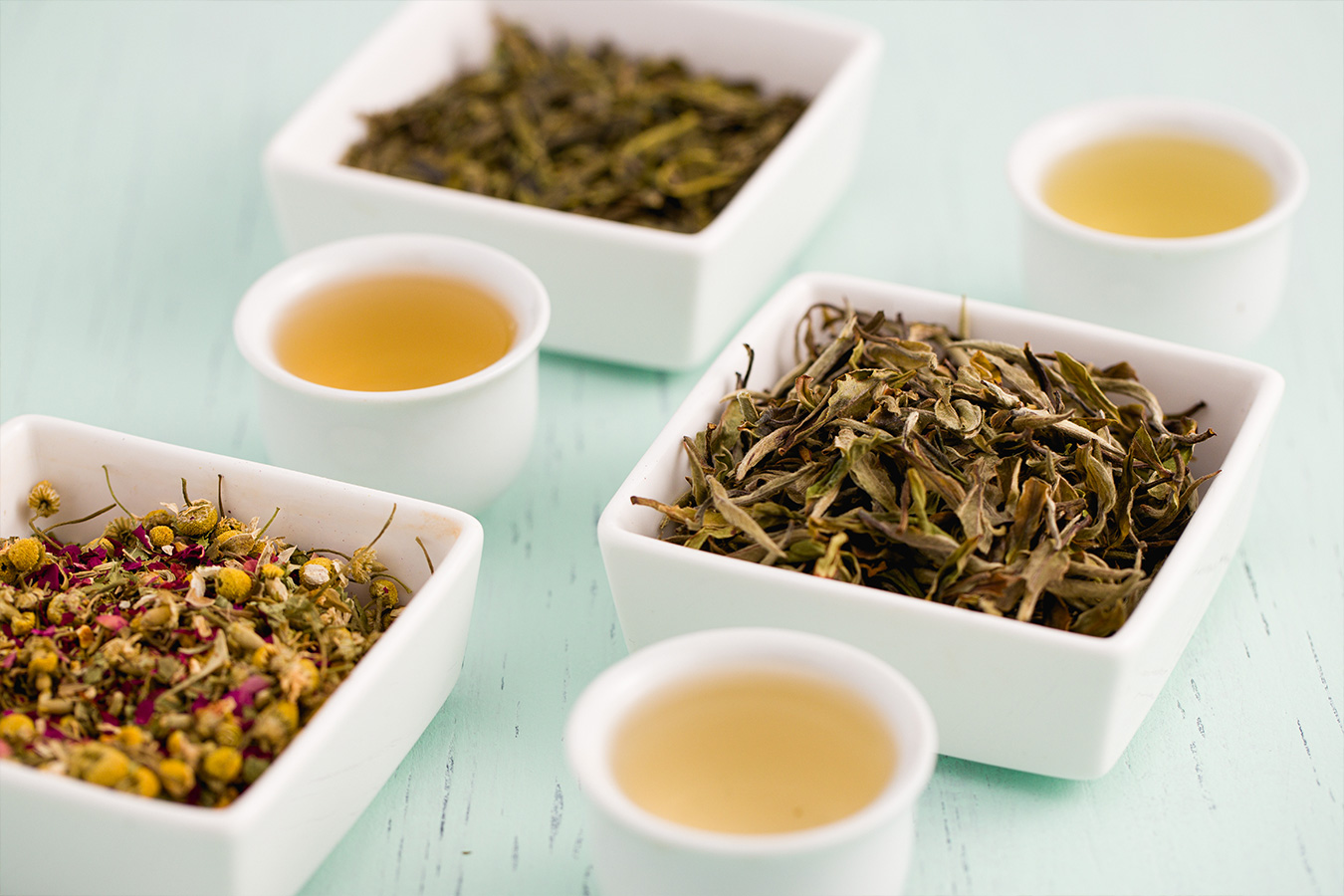 It contains resveratrol, an antioxidant found in red wine and grapes' skin. Antioxidants are known to improve overall health.
Oranges:
A good source of thiamin, folate, potassium and vitamin C. Vitamin C is a potent antioxidant.
Strawberries:
They are an excellent vitamin C and manganese source and contain decent amounts of folate (B9) and potassium.
Strawberries are rich in antioxidants and plant compounds and may benefit heart health and blood sugar control.
Lemons:
Another excellent source of vitamin C, soluble fibers, and plant compounds can provide health benefits.
Lemons may reduce the risk of heart disease and cancer, help protect against anemia and prevent the formation of kidney stones.
Unlike animals, humans do not produce their own vitamin C.  We need to take in sufficient vitamin C to keep our immune system running properly. The stress of illness requires an even higher amount of vitamin C intake to boost our immune system.
Black Tea:
Tea is high in polyphenols, a potent antioxidant. Antioxidants have proven health benefits for cardiovascular health.
Black tea contains an amino acid called l-theanine, which is unique to tea and has some very interesting effects on the brain. L-theanine increases alpha brain waves inducing a calm and deeply relaxed state. Combined with the caffeine, which is about half the amount found in coffee, the overall effect is a focused calm.
Drink to Your Health
There are many interpretations of an easy Sangria recipe; this is my version for all Sangria lovers out there. And yes, I will find a way to incorporate tea into just about any drink!
Enjoy this recipe with friends and your favorite summer dishes. If you try it, please comment so others know how much you loved it.
Salud, dear tea friends!
Easy Red Sangria Recipe
Recipe
Easy Sangria Recipe
This recipe made with red wine soaked in fruit is made even more flavorful and thirst quenching with the addition of sweet tea, lemonade, and Limoncello.
Ingredients
3

cups

water

3

teaspoon

black loose tea

6

teaspoon

pure cane sugar

3

cups

red table wine (750 ml or 1 bottle)

1

cup

Limoncello (Italian lemon liqueur)

1

orange diced

1

lemon diced

1

pint

strawberries hulled & quartered
Instructions
Bring 3 cups of water to a boil and add black loose tea.

Remove from heat and steep for 5-10 minutes. Strain tea.

Add sugar and stir to dissolve while tea is warm. Set aside to cool.

Add lemon, strawberries, and oranges to a pitcher.

Pour red wine over fruit and stir.

Add lemonade, Limoncello, and sweet tea and stir together.

Refrigerate 2-4 hours or overnight.

Pour over ice into glasses.
Notes
The secret to getting a really nice flavor is to allow the ingredients to infuse together overnight in the refrigerator.
Most Sangria recipes add a sweetener of some type, sugar, or honey. But since the sweet tea and the lemonade are already sweetened, you don't need more.
Nutrition
Serving:
1
cup
Calories:
195
kcal
Carbohydrates:
28
g
Sodium:
11
mg
Potassium:
253
mg
Fiber:
1
g
Sugar:
19
g
Vitamin A:
45
IU
Vitamin C:
52
mg
Calcium:
30
mg
Iron:
0.7
mg
---
NEW TO TEA? START HERE >>