Estimated reading time: 9 minutes
How to reduce stress naturally is as easy as taking a walk in nature or drinking a cup of tea.
Are you tired of the stress and strain of daily life? Everyone feels stressed out at times. The trick to destressing naturally is to activate your alpha brain waves. But how do you get into the alpha state of mind?
Reduce Stress Naturally
My best therapy.....walking the beach, smelling the salty sea air, and listening to the soothing rolls of the ocean waves!
I firmly believe that nature can bring comfort to all who suffer. - Anne Frank
Taking a walk on the beach with my dog is my magical way to reduce stress. Other times I'll have a cup of tea. Knowing how to relax can turn a simple tea session into a short spiritual and energetic retreat.
Stress reducing activities to increase alpha brain waves:
Walk in nature
Exercise
Listen to music
Meditate
Intimacy
Creative activities (ie: drawing, painting, writing or playing music)
These are some ways to relieve stress and anxiety naturally, and all these activities have the same thing in common. They increase your alpha brain waves. But exactly what do alpha waves do?
How Alpha Waves Reduce Stress Naturally
The brain produces electrical impulses all the time by our thoughts and emotions. These electrical impulses, measured as brain waves on an electroencephalogram (EEG), are produced by the millions of neurons in constant communication with each other.
The primary importance of alpha is that alpha waves are the bridge between the conscious and subconscious mind. They originate in the occipital lobe, the visual processing center of the brain.
Alpha is where you have the clearest and distinct imagery. This can assist in creativity and insight. A 2015 study done by the University of North Carolina found that enhancing alpha waves triggers creativity.
The study also found that depressed people have impaired alpha oscillations, concluding that if these brain activity patterns are enhanced, they might help with depression and anxiety.
In her book "Awakening the Mind" Anna Wise gives an excellent guide to mastering the power of your brain waves through meditation.
What Are Alpha Brain Waves?
Here is a brief overview of brain waves to put the benefit of alpha waves in perspective. Every state of consciousness combines one of the four main types of brain waves: beta, alpha, theta, and delta.
The currents of electricity or brain waves are measured in amplitude and frequency. They are measured in hertz (Hz), the unit measure of frequency in cycles per second.
Four major brain waves:
Beta: Are the fastest waves active during the waking state of consciousness. They are produced by your awake mind when you are active, thinking and on high alert or stressed. Beta waves measure 16-31 Hz.
Alpha: The next fastest frequency of waves are related to detached awareness, our daydreaming mind. It provides the vividness of our imagery. When you take time to reflect or meditate, the alpha mind is engaged. Alpha waves measure 8-15 Hz.
Theta: Are slower waves produced by the subconscious mind created during sleep and REM (rapid eye movement). Theta waves measure 4-7 Hz.
Delta: These are the slowest of all frequencies produced by the unconscious brain. Delta is present when all other frequencies turn off during sleep for deep restorative rest. Delta waves measure below 4 Hz.
Energy Fields & Alpha Brain Waves
Atoms are the tiniest unit of measure possible. All matter contains atoms, and all atoms have electrons (positive) and protons (negative) that emit an electromagnetic force.
These atoms are constantly moving, spinning, and vibrating radiating energy. Everything has energy because everything is made up of atomic molecules. Since quantum physics has proved we are all beings of energy and vibration, vibrational fields affect us in various ways.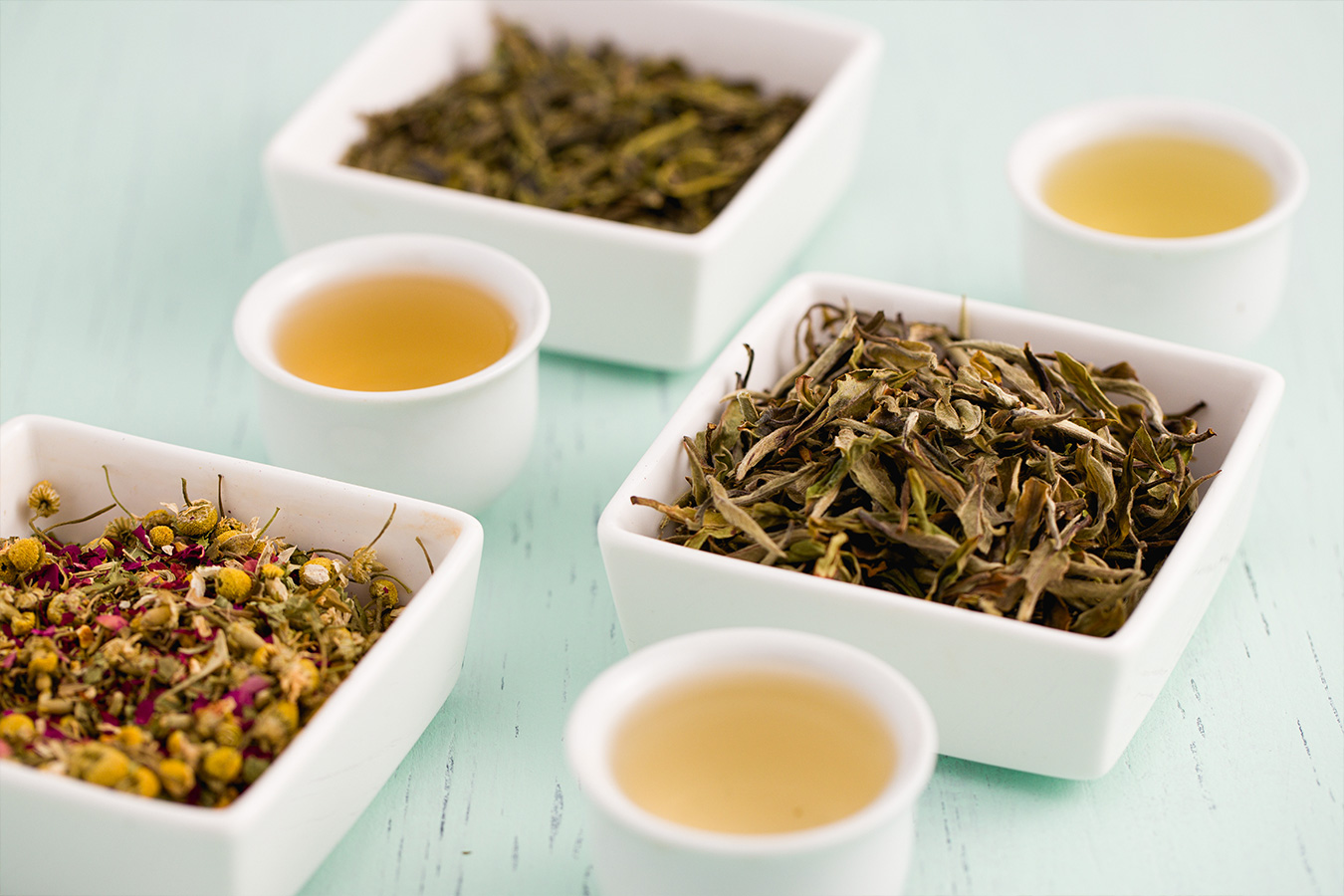 1. Walking In Nature
I love walking on the beach. It's the best therapy, and there are scientific reasons why this is true for so many people.
Peace is all around us. It is not a matter of faith, it is a matter of practice." – Thich Nhat Hanh
Earthing is the theory that when we make direct physical contact with the earth's surface, such as walking barefoot on the beach, our bodies receive a charge of energy, making us feel better. Since all matter has energy, the earth emits its own energy field too.
The earth's natural magnetic field has about 7.8 Hz, known as the Schumann resonance. Notice this is within the same frequency range as alpha brain waves – the calming brain waves. So in a relaxed state, the human brain has the same frequency as the earth.
When we are close to nature, our energy fields align with the earth's energy field, providing a healthful balance. That's why it feels so good to spend time in nature.
In his white paper, Jeffrey L. Fannin, Ph.D., wrote that stress drifts away when you enter the alpha brainwave state. The brain's thought process calms down, and your mind becomes clearer as tension disappears.
"Irritable, anxious, and overly sensitive people tend to spend most of their time in a beta state and can usually greatly improve their minds by increasing their alpha brainwaves without resorting to taking drugs, excessive alcohol, and other bad habits."
Fannin also notes that you can cope better with stress and keep calm in difficult situations if you have more alpha brainwaves. Alpha waves stabilize emotions and improve mood.
Summary Spending time in nature can lower stress and reduce anxiety by increasing relaxing alpha brain waves.
2. Pet Therapy
Frontiers in Psychology reviewed several studies conducted on human-animal interaction (HAI). The studies looked at a variety of age groups and medical health conditions.
The power of petting and interactions with animals is proven to reduce stress by:
Improved social attention, behavior, interpersonal interaction, and mood.
Reduction of stress-related parameters such as cortisol, heart rate, and blood pressure.
Reduction of self-reported fear and anxiety.
Improvement of mental and physical health, especially cardiovascular health.
Reduction of stress-related parameters such as epinephrine and norepinephrine.
Increased theta waves in combination with a balancing of alpha waves.
Maybe that's why we love looking at cat pictures and videos on the internet. They're entertaining, but they're also relaxing. The picture stimulates our visual cortex, increasing alpha waves.
Destressing Can Improve Reading Skills in Children
Interacting with pets releases the brain's chemical oxytocin, which has an anxiolytic effect on the brain. Source
My dog Maya is involved in a school program in which therapy dogs are integrated into the reading curriculum for school-aged children. Several studies have shown these programs to improve reading and social skills for children with increased anxiety. It is believed oxytocin plays a role in the child–dog interactions during reading-to-dog sessions. Source
Maya is assigned to her own third-grade classroom, where she visits once a week for an hour. The students gather in small groups in their reading circle with Maya in the center. Each student takes turns reading a page from their weekly reader to Maya.
She and the students absolutely love it. Evidence supports reading improvement in dog-assisted reading programs, especially in the lower grades and with struggling readers. Source
This program not only improves the children's reading skills but also improves their writing skills. The students have written stories with Maya as the central character spurring their imagination and creative writing skills. Maya became a sleuth, super dog, and heroine in many of the children's stories.
Summary Spending time with a pet can increase oxytocin production and help reduce stress.
3. Drink a Cup of Tea
Foods and beverages can reduce stress naturally based on their inherent chemical compounds.
Certain chemical compounds can also increase alpha waves. Just as caffeine and stimulants will increase beta waves, the amino acid l-theanine, found only in tea and some mushrooms, has fascinating effects on the brain. L-theanine increases alpha brain waves inducing a calm and deeply relaxed state.
In the post L-theanine: Is It The Secret To Tea Happiness?, I explain the effects of l-theanine found in tea made from the Camellia sinensis plant, typically found in black, green, and oolong tea.
An increase in alpha wave activity is desirable because of alpha waves' connection with relaxed mental states.
Combined with the caffeine in tea, which is about half the amount found in coffee, the overall effect is relaxed and focused calm.
Just in the act of making tea, we are slowing down. As we place the water on the stove, we wait for the whistling kettle to call us to tea.
Think of tea as more than a beverage; it's a pastime, inviting us to embrace the calm relaxation it provides. Silence and quiet contemplation follow as we savor the simple peace found in a cup of tea.
Summary According to several studies, the theanine in tea can help you relax by increasing alpha brain waves. It may also promote wellbeing and reduce stress.
Stress Free Living
No one's life is stress-free. We all experience stress at one time or another. Learning how to manage stress and anxiety healthily is the key. When it comes to finding ways to reduce stress naturally, there is no right answer. We are faced with challenges all the time, and our emotions react to those challenges.
Finding the best way to reduce the stress of those challenges will differ depending on who we are, where we live, and how we choose to cope. The most important thing is recognizing this and choosing a natural, healthy way to manage daily stress.
For me - tea is a tonic. But the truth is, any therapy that will naturally reduce stress is a tonic. Listening to my favorite music, performing altruistic acts, walking on the beach, drinking tea, pet therapy, yoga, and meditation all have the ability to raise those alpha waves – inducing calm and relaxation.
So brew yourself a cup of tea and give yourself 15-30 minutes of soothing, quiet, and calming therapy.
P.S. You can follow Maya on Instagram - @oh_maya_gosh_
---
TEA FOR BEGINNERS START HERE >>