Oriental Beauty is Taiwan's most famous tea and has many English names. A rare extraordinary tea, also known as Imperial Formosa Oolong, Champagne Oolong, and White Tip Oolong. Bai Hao is the traditional Taiwanese name meaning "white-tipped".
The first thing you'll notice about this tea is the striking variety of colors in the dried leaf. This is due to the way the oolong tea is produced. You'll also notice tiny white hairs from the bud leaf. It's extraordinary.
Bai Hao is one of my favorite oolongs. I love the aroma of the dried leaf. It has a naturally sweet honey and woody fragrance with a slight scent of cocoa.
Traditionally this tea is only harvested in the summer. The magic of this tea is that it is bug-bitten. The leafhoppers nibble the leaves in the early summer while they are still growing. The broken leaf cells begin to oxidize before they are harvested.
The plant produces aromatic compounds in response to the bites to protect itself. These enzymes, called terpenes fend off the insects. This process is essential to developing the character of this tea.
High-Quality Oriental Beauty
As you inspect the dry leaf notice how the leaves are twisted and slightly balled. The multicolored leaves have shades of brown, yellow, red, and green with silvery streaks.
Only 40 to 50 percent of the crop is harvested in June or July, so very small quantities are available each year.
Once harvested, the tea is 60 to 65 percent oxidized, giving it a darker color, and then fired to help retain the flavor. The end result is a sweet fresh honeyed fruit flavor with the aroma of peaches.
As you can see, the tea liquor is a buttery amber color. Many oolongs have a woodiness to their taste that I really enjoy. I think it's probably connected to how long the leaf is oxidized. The darker leaves seem to produce that woody note with none of the bitterness or astringency of black teas.
Oolong tea is not quite a green tea and not quite a black tea, but processed somewhere in between. That's why I call oolong tea the "sweet spot" of tea.
Taiwan teas are famous for their light, refreshing and fragrant oolongs that are distinctly different from those produced in Mainland China. They are often called Formosa oolongs as the island of Taiwan was once named Formosa, meaning "beautiful island".
A Rare Delightful Tea
Every day you live, you make an impact, and you get a choice as to what kind of impact you're going to make." - Dr. Jane Goodall
The history of this tea is remarkable in that it came about quite by accident. As the story goes, in the early 19th century, tea farmers in Beipu, Taiwan thought their crop was ruined after it was attacked by the leafhoppers or jassids, so they did not harvest the tea that year. Except for one farmer who harvested the tea despite the leafhoppers.
He processed the tea as usual and when he took it to the market one merchant found it so good he paid him twice the regular price. The farmer bragged about the tea and it became known as Peng Feng Cha or Bragger's Tea.
Where to Buy Oriental Beauty
Taiwan exports approximately 60 to 70 percent of its annual tea production. Demand for high-quality mountain-grown oolong teas that are unique to Taiwan has increased in recent years.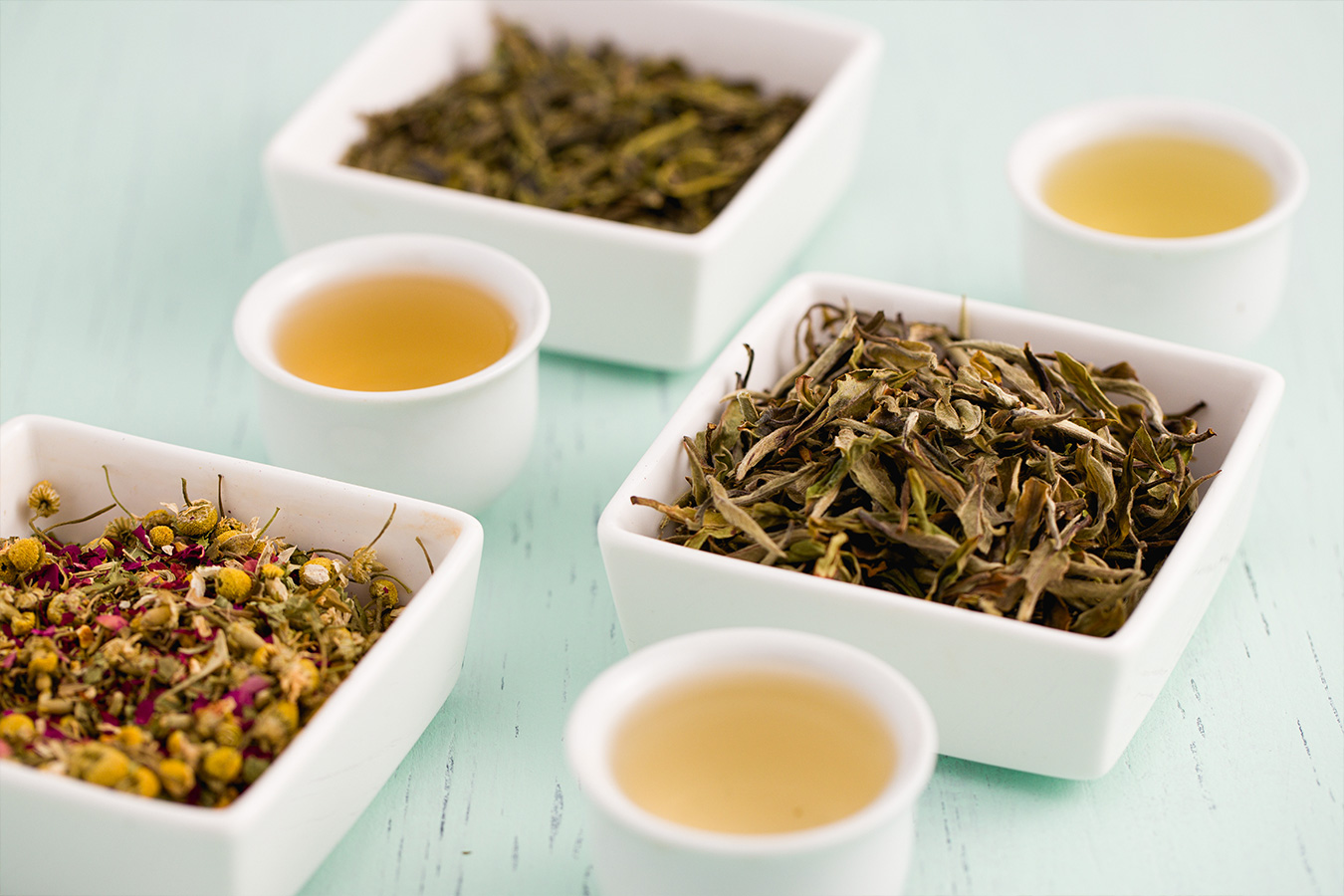 If you can find a high-end specialty tea shop near you, consider yourself very lucky. Most consumer tea habits are different here in the U.S. and are slightly less mature than other parts of the world, where tea drinking has a longer history. Specialty tea stores still seem to be having a hard time adapting to the U.S. tea market.
There are a couple of online retailers that sell quality Bai Hao Oolongs. If you know of any other shops, please let me know.
Adagio Tea sells Oriental Beauty or Bai Hao at several different price points. I have always found their Masters Collection to have superior quality teas. If you don't want to be disappointed, stick with their Masters Collection Formosa Teas. I've tried their Formosa Bai Hao but much prefer their Hsinchu Oriental Beauty.
Palais Des Thes carries a high-quality Taiwan Oriental Beauty under their Grand Cru collection, reserved for rare and ephemeral teas.
I hope you have the opportunity to experience this amazing tea.
---
Tea for Beginners