You can make an iced homemade matcha latte in two minutes! Three minutes if you make it hot. I can't think of a better way to get matcha tea benefits. Simply delicious!
Love, love, love matcha!
This easy recipe will give you a quick energy boost.
I drink matcha almost every single day. Matcha is a fine powder green tea unique from any other tea.
I will show you how to make a matcha latte better than the coffee shops. Two simple ingredients create this delicious green tea latte. It's a beautifully blended drink recipe that makes a fantastic tea latte.
Most people think you have to mix matcha with hot water. But if you have prepared your matcha properly before mixing, you can easily blend matcha powder in cold water.
To prepare the green tea powder, sift the powder through a sieve before blending. Sifting will reduce clumping and allow for easy cold-brew blending.
To make this process even quicker, I take the entire container of green tea powder when I first purchase it and push it through a fine sieve with a spoon. Then I return the matcha powder to the original container and keep it tightly sealed and ready for each use.
Grades of Matcha
Matcha comes in two primary grades; ceremonial or premium and culinary. I like to use ceremonial grade matcha for my beverages and bake with culinary grade matcha.
The best ceremonial grade matcha is made from the Tencha leaf, shaded from sunlight for the last few weeks before harvest. Shading increases the chlorophyll, l-theanine, and umami flavors, producing a bright green color.
Ceremonial grade green tea powder is for drinking or mixing in beverages. Quality matcha has a vibrant green color. Culinary grade green tea powder matcha is for baking and cooking. It tends to have a more bitter flavor, which baking sugars counteract.
Sometimes you'll see the culinary grades broken down into subcategories. Stick with premium or cafe grades.
premium - best matcha powder for lattes
cafe - for baking and cooking
ingredient - older leaves
kitchen - not as fine
classic - common
Pro tips: 
Always buy Japanese matcha powder.
Even though other countries make matcha, Japanese matcha is the best quality.
How to Make a Matcha Latte
To make this ridiculously easy iced matcha green tea latte, you will need matcha (of course) and whole milk. If you prefer non-dairy milk, I like to use Pacific Foods Almond Milk because it's organic, and vanilla almond milk adds a nice flavor. But you can use any milk in your latte, including almond, rice, or soy milk.
For the milk frother, I use the Aerolatte brand. It works beautifully! It has just enough power to froth milk for a latte or blend matcha to drink without blowing milk and matcha all over the place.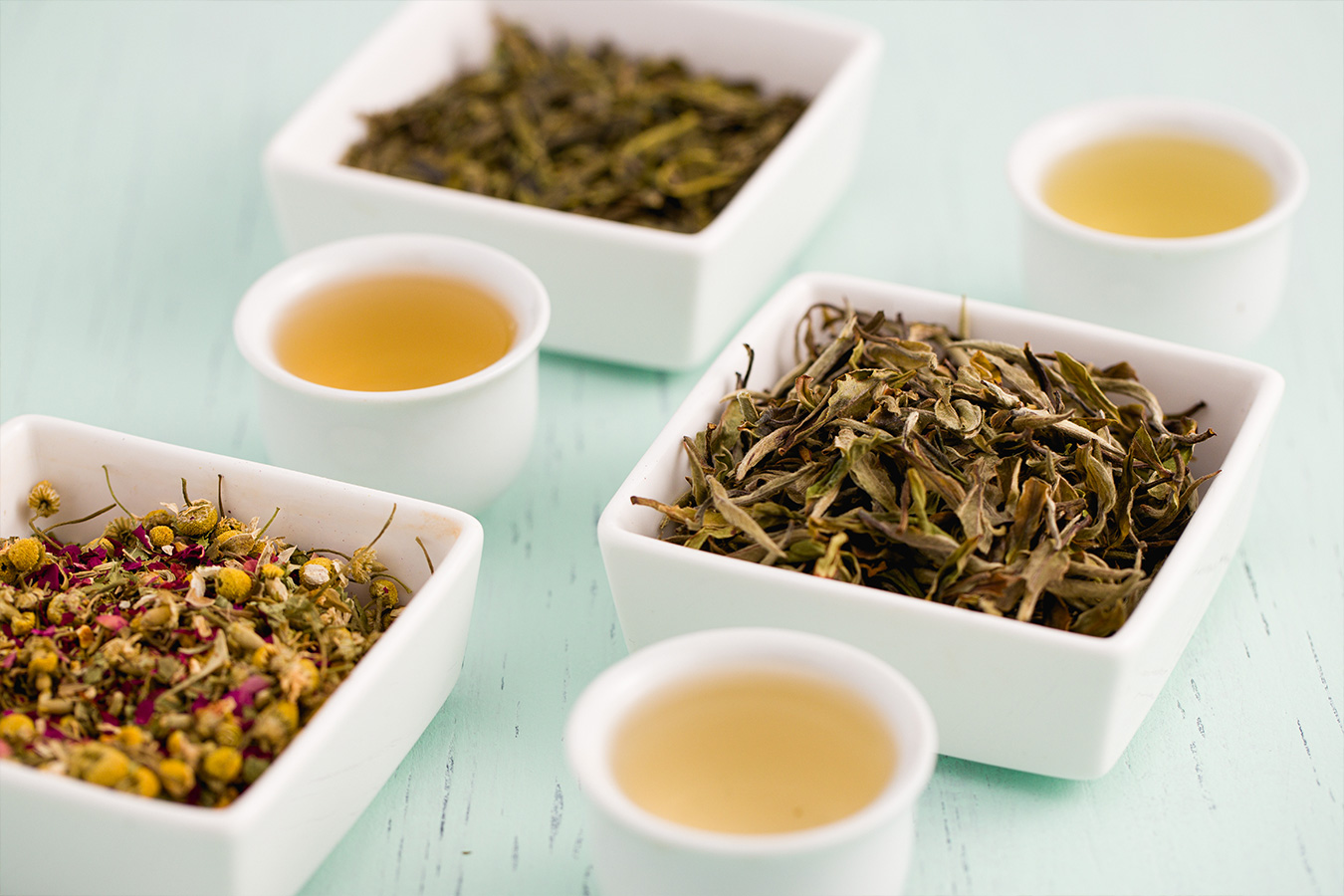 To traditionally blend matcha, you can use a Japanese bamboo whisk or chasen to blend and froth your matcha. Whisk vigorously in a zig-zag motion until the tea is frothy. However, you don't need a traditional bamboo matcha whisk to make a creamy matcha latte.
If you make many lattes as I do, you might want to invest in an electric milk frother. This Nespresso milk frother is a game-changer! It heats and froths the milk - even dairy-free milk like a dream. For cold summer lattes, turn off the heat. It's a one-button push and done.
An iced matcha latte is perfectly refreshing for enjoying on a warm summer day. And better than a Starbucks matcha latte any day!
Matcha Green Tea Health Benefits
Matcha tea benefits are many because you are consuming the entire leaf itself. Matcha tea powder is made by grinding green tea leaves between stones until it is a fine powder.
It contains high amounts of EGCG, or Epigallocatechin gallate, a catechin – a form of antioxidant.
EGCG in matcha is three times higher than in any other green tea.
It has thirty times more Vitamin C than regular green tea.
Catechins turn fat into energy.
High in the calming amino acid l-theanine
What are antioxidants?
Antioxidants are chemical compounds that prevent aging and chronic disease by counteracting free radicals. Antioxidants are the body's defense agents. The more you have, the better equipped your body is to ward off infections and diseases. source
Buy Matcha Tea
My favorite places to buy matcha green tea powder online are:
Adagio: I like their ceremonial grade matcha. They have a variety of traditional and flavored matcha.
Matcha Source: Offers three grades of Japanese matcha for all your matcha needs. If you like cooking with matcha, this is an excellent source for kitchen-grade matcha.
Japanese Green Tea: Their authentic Japanese ceremonial Matcha was a 2018 Global Tea Champion. Use CODE: BETTER
Pique Tea: Offers a delicious organic ceremonial grade matcha from Kagoshima, Japan.
Of course, the best matcha latte is the one you make at home! Enjoy.
Matcha Latte Green Tea Recipe
Recipe
Matcha Green Tea Latte
You can make an iced matcha green tea latte in two minutes! Three minutes if you make it warm. I can't think of a better way to get matcha tea benefits. Simply delicious!
Instructions
Add matcha powder to a glass or mug.

Add 2 ounces of milk to glass. Use cold or warmed milk of your choice.

Mix matcha into paste with a spoon.

Pour the remaining 6 ounces of milk into the glass and froth together.

Whisk together with milk frother until matcha powder is completely incorporated.

Add ice or top with frothed milk. Enjoy.
Notes
Always buy Japanese matcha powder.
Nutrition
Serving:
1
g
Calories:
65
kcal
Carbohydrates:
7
g
Protein:
3
g
Fat:
3
g
Sodium:
295
mg
Fiber:
1
g
Sugar:
6
g
Vitamin A:
200
IU
Calcium:
272
mg
Iron:
0.7
mg
---
New To Tea? START HERE >>