Here's a simple way to make matcha tea without a bamboo whisk. To make matcha tea in the traditional Japanese tea ceremony, you need a whisk or chasen. What if you don't have a bamboo whisk?
Matcha green tea is an antioxidant powerhouse, so the benefits inspire us to drink more matcha. But it can be a little tricky to make matcha green tea if you don't have a chasen. I will show you how to make matcha tea without a bamboo whisk.
I don't wish to diminish the beautiful Japanese Tea Ceremony or Way of Tea. I simply want to encourage you to make matcha green tea even if you don't have the traditional tools. Why?
Because drinking matcha tea is like drinking green tea times ten! It's the perfect natural energy drink.
Matcha Origins in The Japanese Tea Ceremony
The traditional Japanese Tea ceremony, called chanoyu, is a ceremonial art inspired by Zen Buddhism to prepare and present matcha powdered green tea. It's a cultural custom dating back to the 16th century where the matcha green tea powder is methodically whisked in a bowl into a frothy, sweet, and umami tea.
The Japanese Tea Ceremony is a cultural tradition combining the art of tea with the art of living simply. Chado, or the art of refinement, is revered in Japanese culture. The Japanese Tea Ceremony represents spiritual experiences and symbolizes the transformative awakening of human lives.
What Is Matcha Green Tea?
Matcha green tea is a very fine powdered tea. The tea leaves are crushed between two millstones after being rolled and dried.
The amazing green color comes from the tea plants, which are covered a few weeks before harvest. The tea plants reduced light exposure increases chlorophyll production to carry out photosynthesis.
Matcha is the only tea whose entire leaf is absorbed by the water.
Benefits of Drinking Matcha Green Tea
Why be so concerned with matcha green tea? Matcha is considered a superfood. A single serving of matcha can give you several times the antioxidants and tea polyphenols as a traditionally infused cup of green tea.
Matcha green tea is the actual tea leaf ground into a very fine powder. So when you drink matcha, you are actually ingesting the entire tea leaf. When properly whisked together, the whole tea leaf is completely diffused into the water.
Matcha has twice the total EGCg (Epigallocatechin gallate -powerful catechin) content of whole-leaf green tea.
Matcha has 30 times more Vitamin C than you get in whole-leaf green tea.
Matcha has 200 times more protein and calcium than infused green tea.
Matcha has 50 times more iron than infused green tea.
A cup of matcha has about 35 mg of caffeine.
Matcha contains L-theanine, a rare amino acid that promotes a state of relaxation while remaining alert by acting upon the brain's alpha wave functioning.
Source: Cancer Hates Tea
Tips For Making Good Matcha
Along with the whisk (chasen), you will need a tea bowl (chawan) and a tea scoop (chashaku), as shown in the picture above. If you aren't performing a traditional Japanese Tea ceremony or making matcha in the Japanese style, you can substitute these items with everyday kitchen utensils.
Make sure your matcha always comes from Japan.
Make sure the color is green and fresh looking. If it's army green or khaki, it's old or poor-grade matcha.
Always sift your matcha before whisking to remove any lumps.
Keep your matcha tea powder fresh by storing in an airtight container away from light and moisture.
Use ½ teaspoon (1 gm) matcha to ½ cup (120 ml) of filtered water.
Always make a paste first and then add the rest of the water. It will diffuse into the water much better without any lumps.
For hot brew, use 160 -170°F (70 - 75°C), or you can cold brew. (Yes, you can cold brew matcha!)
Whisk or froth. If you use a bamboo whisk, briskly froth with a back-and-forth motion.  You can also use an Aerolatte milk frother, as shown below.
Here's a simple way to make matcha tea with an Aerolatte milk frother.
3 More Ways To Make Matcha Green Tea
The traditional bamboo whisk helps diffuse the matcha tea powder completely into the warm water. You can achieve the same results with a milk frother. You can also "cold brew" matcha green tea. Matcha cold brews instantly. Although you aren't really brewing here, you are just diffusing the powder into the liquid.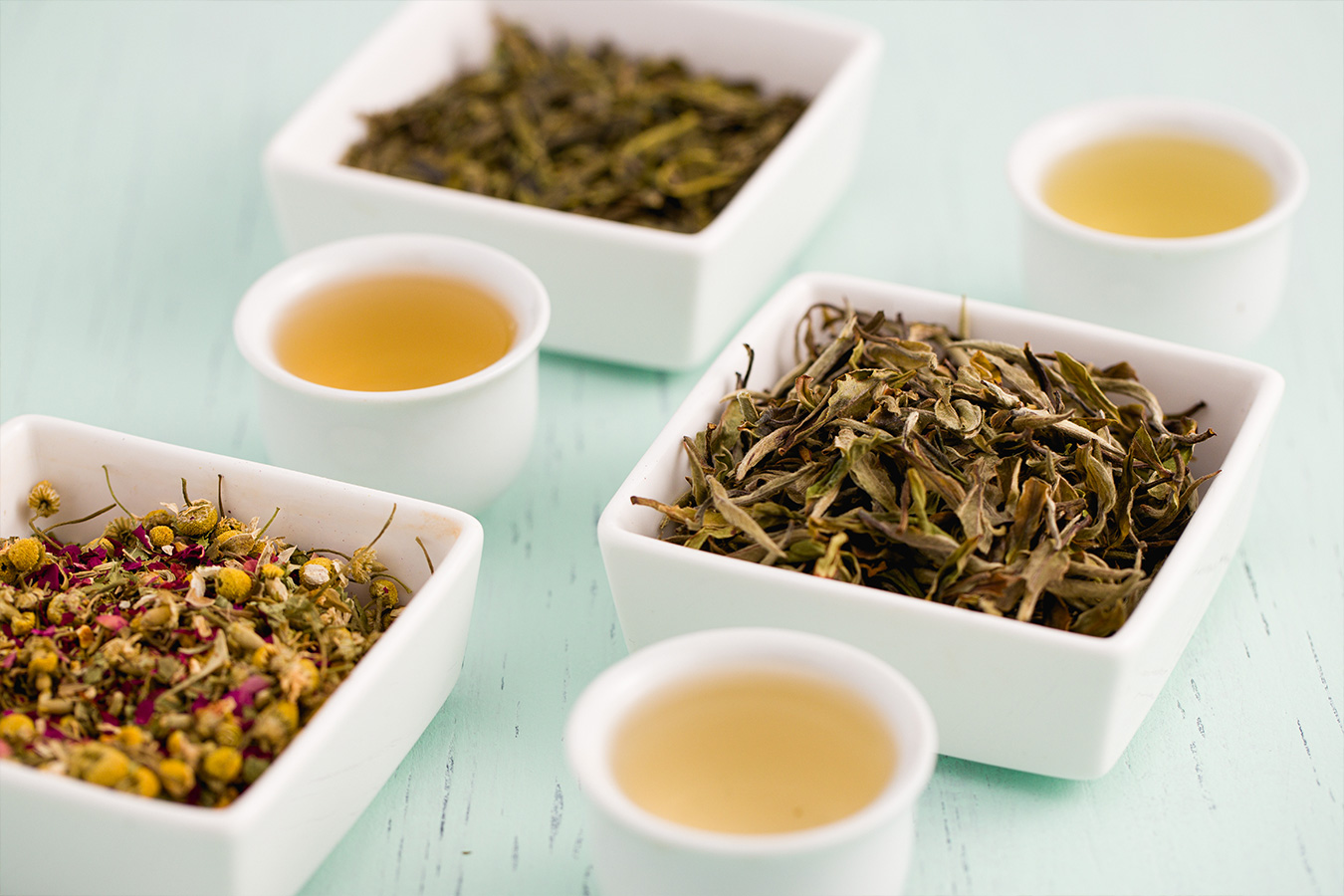 Shake ½  teaspoon of matcha in your water bottle. Add a squeeze of lemon, lime, or orange juice to taste.
The Tea Spot sells matcha green tea in individual packets, making adding matcha tea powder easy to shake! Their Matcha Fitness Kit is perfect for cold brewing matcha tea on the go. It comes with single packets of matcha and a cold brew infuser bottle, all in a little zippered bag. I LOVE IT.
Add ½ teaspoon matcha to your favorite Almond, Coconut milk, or orange juice for a perfect morning drink. Blend with a milk frother.
Related:
Best Places to Buy Matcha Green Tea Online
If you're lucky enough to have a good specialty tea shop near you, shop there first so you can see and taste what you're buying. If not, here are a few of my favorite tried and true choices. I've received quality matcha from all of these vendors.
The Tea Spot: They specialize in gourmet loose tea with handcrafted signature blends and single-estate full-leaf teas.
Adagio Tea: Specializes in an expansive variety of loose-leaf teas and teaware sourcing directly from the artisan grower.
Palais Des Thes: Specializes in pure single-estate teas, all-natural signature blends, and exceptional limited edition "Grand Cru" teas.
Matcha Source: This shop focuses strictly on matcha, from ceremony grade to kitchen grade and everything in between.
You can drink matcha however you like it best, but at least try it. You never know; this healthy green tea could make coffee obsolete.
---
Tea for Beginners Start Here >>