Raspberry tea sorbet makes a refreshing way to cool down from the summer heat. And it's so simple to make. This simply sublime raspberry tea sorbet adds brewed iced tea to the mix for an extra healthy boost of antioxidants.
Simply Sublime Raspberry Sorbet
This simply sublime raspberry tea sorbet adds a little surprise twist with the addition of freshly brewed tea to the mix.
You can add any type of flavoring you wish to this delightful little recipe. The basic ingredients of a sorbet are fruit juice or puree, wine, spirit or liqueur, or an infusion such as tea or mint, to which a sugar syrup is added.
The mixture is then frozen and should not be beaten during freezing. Beating it during freezing makes it a granita. Sorbet does not contain any fat or egg yolk. The addition of milk fat makes it a sherbet.
Just keep in mind, if you do add an alcohol-based flavoring, it will lower the freezing temperature resulting in a softer sorbet. What I love about sorbets is that you don't need an ice cream maker and they are dairy free. Sorbets are so very simple to make.
History of Sorbet
I tried to trace the origins of sorbet for a little foodie history and came up with some vague stories. They all seem to end up in Italy. Italians are said to be the undisputed master when it comes to chilling and freezing drinks. Sorbets were originally made of fruit, honey, aromatic substances, and snow.
Folklore tells us the Roman Emperor Nero used runners along the Appian Way to gather buckets of snow from the mountains. The runners brought the snow back to his banquet hall, where it was mixed with honey and wine.
By the early 1600s, crushed ice mixed with fruit was sold in every piazza in Italy, spreading the trend throughout the country.
If you have any interest in the evolution of food, Food Timeline is a great site for the foodie history buff.
For more Italian culinary history, check out Italian Cuisine: A Cultural History. This book tells us about the original art of sorbet found in a recipe book from the 1600s by Latini, entitled Treatise on Various Kinds of Sorbets.
It contains the first written recipes on how to mix sugar, salt, snow, and lemon juice, strawberries, sour cherries, and other fruit, as well as chocolate, cinnamon water, and different flavorings.
Wouldn't you just love to find that book and try out those recipes? I certainly would. You know they weren't shopping for artificially processed food from a supermarket back then. I'd like to see what they did.
Making food from scratch is the single most important thing we can do to improve our health and well-being." - Michael Pollan
Secret Sauce: For this recipe, I like to use a raspberry-flavored black loose leaf tea. The addition of freshly squeezed lemon juice brings out the raspberry flavor for decadently rich raspberry sorbet.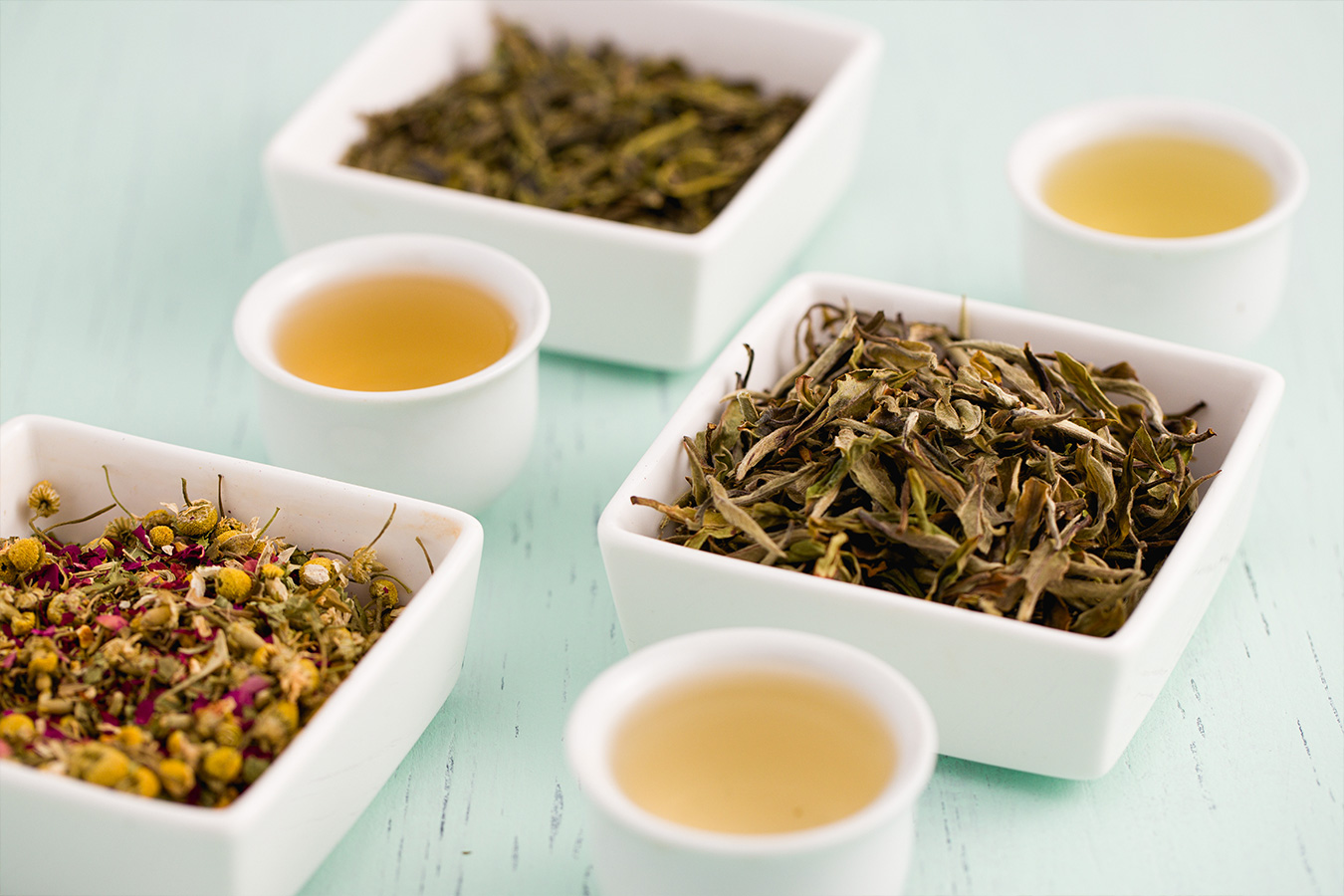 Recipe
Simply Sublime Raspberry Tea Sorbet
Raspberry tea sorbet makes a refreshing way to cool down from the summer heat. This simply sublime raspberry tea sorbet adds brewed iced tea to the mix for an extra healthy boost of antioxidants.
Instructions
Bring 1 cup of water to boil.

Add raspberry black tea leaves and steep for 10 minutes.

Remove tea leaves.

Add sugar and 2 cups of raspberries to the tea.

Simmer together to reduce for 30 minutes.

Pour the flavored simple syrup through a strainer and cool to room temperature.

In a blender combine 1 ½ cups raspberries, simple syrup and lemon juice. Blend until smooth.

Pour into freezer safe container and freeze for 12 hours.

Serve and enjoy!
Nutrition
Serving:
0.5
cup
Calories:
171
kcal
Carbohydrates:
43.3
g
Protein:
0.9
g
Fat:
0.5
g
Polyunsaturated Fat:
0.3
g
Sodium:
3
mg
Fiber:
4.7
g
Sugar:
37
g
Vitamin C:
36.3
mg
Calcium:
20
mg
Iron:
0.5
mg
Nutritional Benefits
Raspberry: These little berries are an excellent source of vitamin C, manganese, and dietary fiber. They are also exceptionally high in antioxidants.
The diversity of antioxidant and anti-inflammatory phytonutrients in raspberries is truly remarkable. A recent report in the American Journal of Clinical Nutrition associated the intake of flavonoid-rich foods like raspberries with a lower risk of death from cardiovascular disease.
The phytonutrients in raspberries that provide antioxidant and anti-inflammatory benefits include anthocyanins, flavonols, ellagic acid, hydroxycinnamic acids, resveratrol.
Lemons: Another excellent source of vitamin C, soluble fibers, and plant compounds, all of which can provide health benefits.
Lemons may reduce the risk of heart disease and cancer, help protect against anemia and prevent the formation of kidney stones.
Unlike animals, humans do not produce their own vitamin C.  We need to take in a sufficient amount of vitamin C to keep our immune system running properly. The stress of illness requires an even higher amount of vitamin C intake to boost our immune system.
Tea: Tea is high in polyphenols, a potent antioxidant. Antioxidants have scientifically proven health benefits to cardiovascular health, cancer prevention, and overall general health.
Black tea contains an amino acid called l-theanine, which is unique to tea and has some very interesting effects on the brain. L-theanine increases alpha brain waves inducing a calm and deeply relaxed state. Combined with the caffeine, which is about half the amount found in coffee, the overall effect is a focused calm.
To read more about the benefits of tea, you can read my post on The Top 10 Health Benefits of Tea.
Enjoy Your Raspberry Tea Sorbet
I appreciate your interest. I'd love it if you would forward this to your friends. New subscribers can sign up below.
What are you doing to beat the heat this summer? What's your favorite summertime sorbet or Italian Ice?
Enjoy the rest of your summer. The best days are yet to come.
---
NEW TO TEA?