Milk tea is creamy and rich. This Royal Milk Tea recipe warmly satisfies from the very first sip. You don't have to be a royal to enjoy this decadent cup of tea!
The creamy richness of milk combined with the undeniably malty black tea flavor should come with a warning label. Who could resist this nirvana in a cup? HEAVENS YES!
You might wonder, what's different from adding fresh milk to a cup of black brewed tea?
Royal Milk Tea is made on the stovetop to create this tasty beverage. The process is slightly different than simply adding milk to a standard cup of English Breakfast Tea. It is similar to the method used for making Indian chai, another popular milk tea, minus the spices. Royal Milk Tea calls for more milk than water, giving it a rich, full, and creamy flavor.
What is Milk Tea?
Tea with milk is prevalent in almost every tea-drinking country. Each has its variation of milk tea. Royal Milk Tea is the Japanese version.
The type of tea is important. It's a strong black Assam tea simmered together in a saucepan with whole milk and white sugar so the sugar dissolves. The cooking process involves a slow simmering that thickens the milk creating a rich, creamy tea with a robust flavor.
Types of Milk Tea Recipes
You might be familiar with some of these hearty blends:
Bubble Tea or Boba Tea: Taiwanese tea-based drink with sweetened chewy tapioca pearls or boba pearls added. Sometimes called pearl milk tea.
Cambric Tea: Nursery tea - a sweetened hot milk beverage with a small amount of tea added.
Doodh Pati Chai: Milk, sugar, and tea leaves boiled together. Popular in Nepal, Pakistan, India, and Bangladesh
Hong Kong Milk Tea: Black tea sweetened with evaporated milk.
Irani Chai: A milk tea made with pure milk mixed with mawa or dry whole milk powder.
Masala chai: A spiced milk tea from India. Also called a chai latte.
Po Cha: Tibetan yak butter and milk tea.
Royal Milk Tea: Japanese tea decocting tea in milk.
Shahi Haleeb: Yemeni milk tea made with condensed or evaporated milk.
Suutei Tsai: A salty Mongolian milk tea.
Teh Tarik: A "pulled" milk tea popular in Malaysia and Singapore. The high pour enhances the flavor of the tea.
Thai Tea: A sweet spiced tea made with condensed and powdered milk popular in Southeast Asia.
Homemade Milk Tea

Ingredients

Always use the best high quality ingredients.
Milk
Black tea
Sugar
Cold water
The uniquely delicious drink uses whole milk for the creamiest texture. You can use 1% or 2% milk, non-dairy creamer, or plant-based milk, but it won't be as creamy. Coconut milk will likely change the flavor. Whole milk flavor is where you get most of the decadence!
You'll want to start with a lovely malty Assam Indian black loose-leaf tea. You can use bagged tea, but a higher-grade loose tea tastes better!
The best kind of sweetener for this recipe is cane sugar or simple syrup for a little sweetness and extra flavor. That's it.
The ingredients in milk tea couldn't be any more natural. You want to make a strong black tea. Add the loose robust black tea or tea bags to boiled water in a small saucepan, steep and add milk, then simmer on low heat. High heat will burn the milk.
Stir now and then, and it's done. Takes two minutes of prep and two minutes of steeping with five minutes of simmer time.
Make this decadent Royal Milk Tea on a chilly morning or for a calming nightcap at the end of a long day.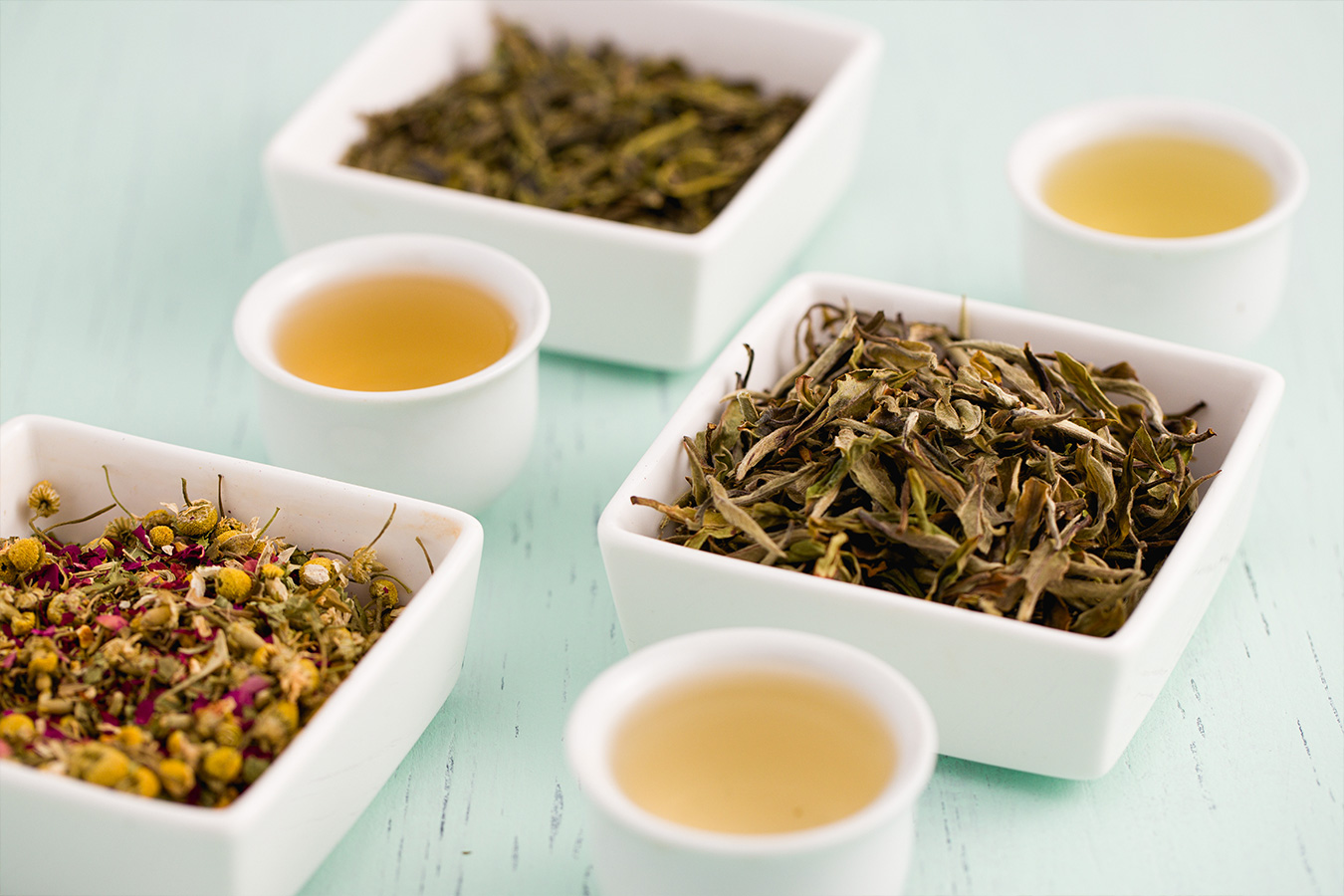 How to Make Milk Tea
Royal Milk Tea is simple to make at home with this quick and easy recipe. This perfect tea recipe doesn't use too much sugar, and you get a great taste with the addition of milk.
Recipe
How to Easily Make Decadent Royal Milk Tea
 Creamy and rich Royal Milk Tea warmly satisfies from the very first sip.
Instructions
Bring water to a boil in a saucepan.

Add loose tea leaves and steep for 2 -3 minutes.

Add milk. Bring to a boil and QUICKLY lower heat. Simmer for 5 minutes. Stir occasionally.

Add sugar and stir to dissolve.

Pour through a strainer into a teacup.
Notes
Use whole milk for a creamier drink. Use Assam loose black tea for a good tea flavor.
You can also use any flavored black tea such as a chai spiced tea already blended.
---
Did you make this recipe?
Tag @betterwithtea on Instagram and hashtag it #lifeisbetterwithtea
Nutrition
Serving:
1
cup
Calories:
127
kcal
Carbohydrates:
13
g
Protein:
6
g
Fat:
6
g
Saturated Fat:
3
g
Cholesterol:
18
mg
Sodium:
85
mg
Potassium:
242
mg
Sugar:
13
g
Vitamin A:
296
IU
Calcium:
207
mg
Where to Buy Assam Tea
Assam is India's second most famous tea-growing region. Assam is a low-grown tea producing a bold and brisk astringent cup of tea. Assam teas are from the large leaf Camellia sinensis var assamica and are often very robust. They are well known for their warm malty smoothness.
Because of their rich aroma and malty, robust character, Assam teas make good breakfast teas that go well with milk. Assam teas with golden tips in them are of the finest quality.
The Tea Spot- Offers a bold, malty, organic Assam from the Jalinga Estate — a 3rd generation family-owned estate in Northeast India. Less astringent than traditional Assam.
Teabox tea- An Indian Tea company offering many different Assam teas. Their Assam Gold Second Flush Black Tea was a Global Tea Championship 2018 winner. This is a fine golden tippy tea from Assam with the sweet, malty, and distinct flavors you expect from an Assam tea.
Here's a little surprise I found although, to be honest, I haven't tried it! But I think it's very popular.
In Japan, Royal Milk Tea is so prominent you can buy it in cans.
Sangaria makes a pre-packaged option of the popular style of Japanese milk tea which is sold on Amazon.
---
New To Tea? START HERE >>