Apple banana smoothie made with tea creates a delicious and healthy twist. The tea adds an extra nutritional element.
Are you looking to up your tea game? It's so easy when you add tea as the base liquid in a smoothie!
Smoothies are a great way to consume healthy foods you normally wouldn't eat. Blend them for a nice smooth texture, and before you know it, you're getting your fresh fruit and protein all in one glass.
This apple banana smoothie is jam-packed with nutrition because it mixes proteins, fats, and carbohydrates, all in a quick refreshing beverage. The fruit and tea add an extra boost of antioxidants.
Apple Banana Smoothie With Steeped Tea
I prefer to use loose-leaf tea in my tea recipes. Specialty teas offer the greatest variety and so much more flavor than you could ever find in a supermarket-grade tea bag. Loose-leaf teas are widely available in many specialty tea shops. For a source of good loose-leaf teas and tea, accessories read the 10 Best Online Tea Shops.
When a recipe calls for a liquid, you can often replace it with tea. In smoothies, they are usually made with milk or juice, but you can use tea instead. The tea may need to be brewed at higher concentrations to obtain the maximum flavor than would be typical for drinking.
This is because the delicate tea is competing with many other flavors, and it becomes a balancing act. By higher concentrations, I mean the tea to water ratio, not the steeping time. Whenever you want a stronger tea flavor, add more tea to the water, not more steeping time. Then steep as you normally would for that particular tea type. It's best to let the tea fully cool before you use it in the recipe.
I sometimes make my smoothies dairy-free. To add protein, I use a scoop or two of powdered collagen protein. It will also make the smoothie a little thicker.
Apple Banana Smoothie Recipe
Recipe
Apple Banana Smoothie
A simply delicious apple banana smoothie filled with nutrients.
Instructions
Brew 6 ounces of black tea - I prefer English Breakfast Tea. Chill tea with two ice cubes.

Peel, core and slice apple into pieces.

Peel and cut a banana into pieces.

Place all the ingredients in a blender and puree until smooth.

Pour into two 8-ounce glasses.

Sprinkle with cinnamon. Add a straw and serve.
Notes
Vit. A 1%, Vit. C 24%, Calcium 2%, Iron 4%
Nutrition
Serving:
8
ounces
Calories:
343
kcal
Carbohydrates:
47
g
Protein:
25
g
Fat:
9
g
Saturated Fat:
2
g
Trans Fat:
1
g
Cholesterol:
27
mg
Sodium:
121
mg
Potassium:
797
mg
Fiber:
6
g
Sugar:
29
g
Vitamin A:
166
IU
Vitamin C:
14
mg
Calcium:
149
mg
Iron:
2
mg
Are Smoothies Good For You?
Let's see what a fruit smoothie diet looks like.
Apples –Excellent source of dietary fiber and Vitamin C. Apples are low in saturated fat, cholesterol, and sodium.
Bananas – Good source of dietary fiber, Vitamin C, potassium, and manganese, and an excellent source of Vitamin B6. Bananas are very low in saturated fat, cholesterol, and sodium.
Peanut Butter – It is a good source of niacin, magnesium, and protein. Peanut butter is very low in cholesterol.
Black Tea: Tea is high in polyphenols, a potent antioxidant. Antioxidants have proven health benefits to cardiovascular health. I recommend using a strong tea like English Breakfast Tea for this recipe.
Black tea contains an amino acid called l-theanine, which is unique to tea and has some fascinating effects on the brain. L-theanine increases alpha brain waves inducing a calm and deeply relaxed state. Combined with the caffeine, which is about half the amount found in coffee, the overall effect is a focused calm.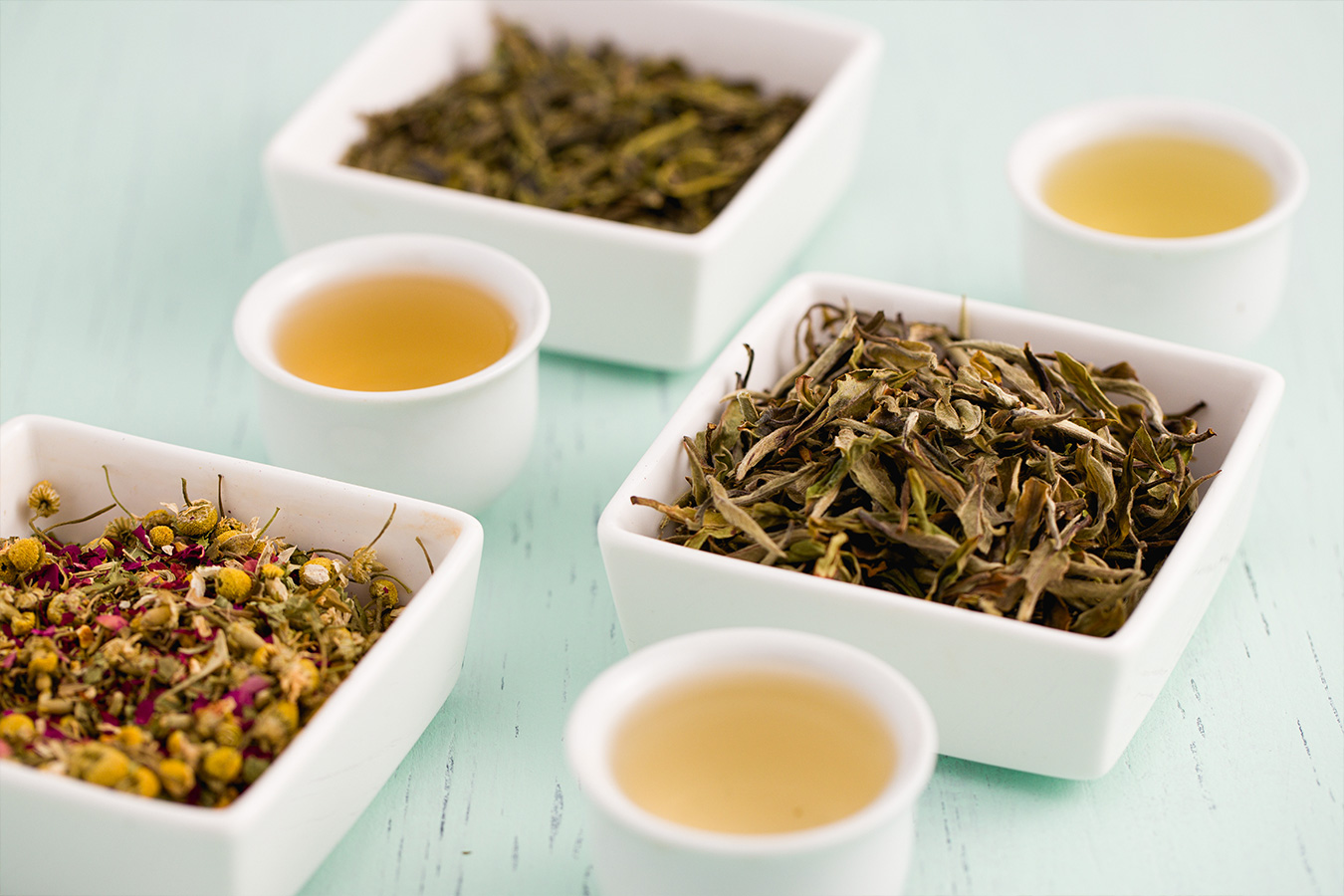 Vanilla – A teaspoon of real vanilla extract contains 5.5 mg of potassium and trace amounts of magnesium, calcium, and phosphorous. Hurry up and buy your real vanilla extract. Prices are going up due to a poor harvest season in Madagascar, the main producer of vanilla extract. Madagascar vanilla beans are reputed as having a sweet, creamy flavor associated with classic vanilla.
Cinnamon: Cinnamon contains large amounts of highly potent polyphenol antioxidants. Some studies show that the antioxidants in cinnamon have anti-inflammatory activity.
Smoothie Recipes Nutrition
I use several sources for my nutrition data, including a subscription service and the latest research from medical journals. If you don't have access to a medical science library, here is a quick and easy website to look up basic nutritional data.
If you want to get a little geeky, watch this quick (13 minute) video from Kahn Academy. It's a simple biological explanation for the three main essential ingredients of nutrition. It describes the basic molecules that make up every living thing - carbohydrates, lipids, and proteins - and how we find them in our food.
The government nutrition website is a good general source. However, they advocate low-fat everything, and many newer scientific studies are not in agreement with that practice.
And last, if you are into food documentaries, I highly recommend viewing Food Revolution. There's so much excellent nutritional information available. I'm introducing you to this science-based Food Revolution Summit that gives you all the information you need to eat healthy every day. 
I always maintain that tea is an integral part of a heart-healthy plant-based based diet. But a healthy diet goes beyond drinking tea. It relates to everything we eat and drink.
Tea is not the only plant that supports healthy immunity. Tea is brimming with antioxidants, essential vitamins and minerals, and other immune-supportive plant compounds. But so are many other plants. 
Real Food is the Key
The takeaway is that we all need the three most important molecules on the earth – proteins, carbohydrates, and fats, to maintain balanced nutritional health. Eating real food in balance and moderation is the key.
Carbohydrates are the quickest and first fuel burned for energy, followed by fats and then proteins, in that order. If you eat a meal of just carbohydrates, you will be hungry again in an hour. But if you eat a meal that includes protein and some fat, you will be satiated for a longer period of time.
Some people find it confusing that although proteins are metabolized second in terms of the time it takes the body to break down and store, proteins are used last as the fuel source or energy supply.
My Tip - Eat real foods, not processed foods, in balance and moderation. The more a food is processed, the more nutrients are lost. Eat carbohydrates, proteins, and fats. That is the simple key to good health.
Energy metabolism is not an all or none thing. The body is constantly calibrating carbohydrates, fats, and protein metabolism to maintain energy for the body's tissues.
Food and its metabolization are very complex biological processes, but it is effortless to follow healthy food guidelines.
Any diet that proposes eliminating any one of the three main fuels for the body is not good. Some studies show a low carbohydrate diet is actually associated with increased weight gain. We need fats, we need proteins, and we need carbohydrates.
---
NEW TO TEA? START HERE >>