Afternoon Tea is a meal served on a three-tiered tray composed of finger sandwiches, scones with clotted cream and jam, and sweet pastries served with tea.
What is Afternoon Tea?
Afternoon Tea
In the 1840s, the British named it 'Afternoon Tea' for the satiating mid-afternoon meal served between 3 pm and 5 pm before the late evening dinner.
And that is what it still is.
Traditionally, the tea and the refreshments - cakes, buns, pastries, and finger sandwiches were served on low tables rather than at the dining table. Afternoon tea was initially called low tea.
Few customs are more iconic of England than Afternoon Tea. You can feel the regal tradition and embrace the lost tea fashion whenever you attend.
Tea is the time for calm and conversation, I think.
Try a small hotel or boutique tea house for the best Afternoon Tea. Bring along friends and good cheer. Talk, drink a little tea, and eat savories and sweets. Relax, laugh, and enjoy the tea and company. I did exactly those things a few weeks ago.
My niece's bridal shower was at the Mathis House, a lovely Victorian bed and breakfast and tea room in historic Toms River, New Jersey, voted one of New Jersey's top ten tea rooms.
We enjoyed pots of tea, warm scones with cream, savory sandwiches, and sweets. Tea and tiered foods were served on fine china while we enjoyed friends and family we hadn't seen in months and even years.
People often ask me where to find Afternoon Tea venues. Angela Renals of Destination Tea maintains Afternoon Tea directories for all 50 United States.
"Afternoon tea is the new happy hour."

Pinterest
"In 2022, people will choose Darjeeling with a friend over drinks after work. Afternoon tea is more than a meal—it's a moment, an aesthetic, a pose," stated Pinterest Business.
America has always been fascinated with British culture, but I suspect the steamy Bridgerton Netflix series got younger adults' attention. Period shows like Downton Abbey and The Crown are popular, but Bridgerton is trending now.
Afternoon Tea History
In England, it started in the 1840s by Anna, the seventh Duchess of Bedford. The Duchess would get hungry in the late afternoon.
Around this time in history, kerosene lamps were introduced in wealthier homes, and eating a late dinner became fashionable. This increasingly late dinner was one of only two meals each day. The other was a mid-morning, breakfast-like meal.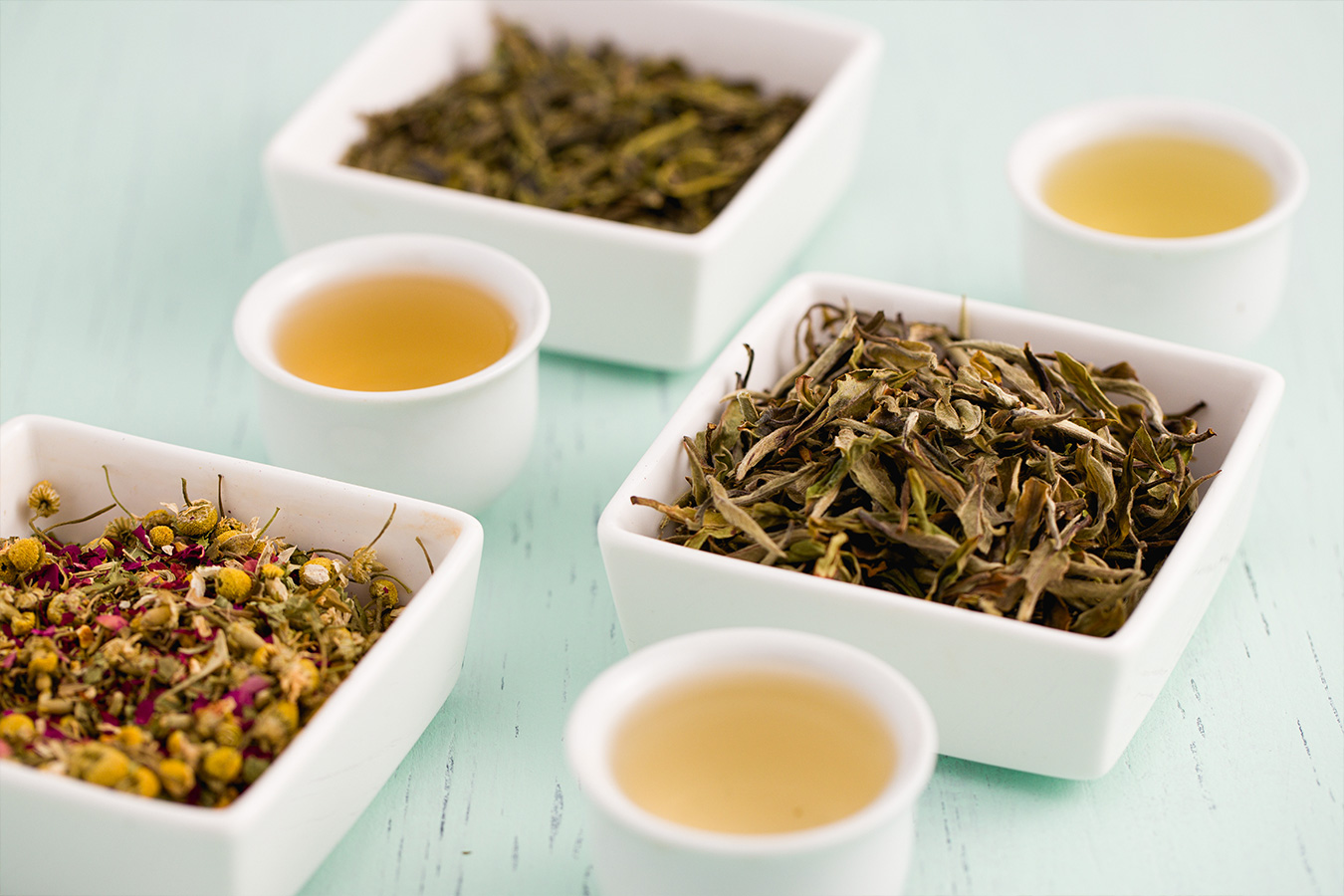 The story goes that to allay the 'sinking feeling' she felt in the late afternoon, the Duchess would order tea and cakes. The habit of snacking on small sandwiches and pastries accompanied by tea quickly caught on and became the famed Afternoon Tea.
The idea of an Afternoon Tea gathering spread across high society and became a favorite pastime of ladies of leisure. Later, it spread beyond the highest echelons of society and became more accessible to other socioeconomic groups.
Afternoon Tea developed as a private social event for ladies of high society. When Queen Victoria engaged in the ritual, it became a formal occasion on a larger scale, known as 'tea receptions.'
Today, afternoon tea is enjoyed to celebrate a special event, such as a birthday, a pre-wedding party, or a baby shower with a group of friends.
What Is The Difference Between High Tea vs. Afternoon Tea?
Afternoon Tea is a meal composed of delicately cut finger sandwiches, scones with clotted cream and jam, cakes, and sweet pastries.
Afternoon Tea, also known as 'low tea,' is what most people think of when they hear 'high tea.' It is typically served in the mid-afternoon, and it was traditionally served on low tables, hence its two names.
Historically, Afternoon Tea was considered a lady's social occasion, and women enjoyed it more often than men.
What Is High Tea?
People often mistakenly refer to Afternoon Tea as 'high tea.' Most likely confusing the term 'high tea' with high society.
In reality, high tea is a working-class family evening meal made of hearty dishes and served on a high table, such as a dining room table, at the end of the workday, shortly after 5 pm.
High tea meals may include meat dishes such as steak and kidney pie, fish dishes such as pickled salmon, baked goods such as crumpets, and vegetables such as potatoes or onion cakes.
High tea was much more a working-class family meal than an elite social gathering. They did not have the leisure time for Afternoon Tea.
Afternoon Tea Etiquette
The first serving is tea. Each guest selects their tea, and their teapot is kept warm on the table.
Some tea venues will serve soup. The soup course is served after the teapot and before the three courses.
Afternoon Tea foods are typically served on a three-tiered tray—the first course consists of savories and tea sandwiches. The second course is scones, jams with cream, and sweets are last. The tiers may change with different tea venues, but the order of eating is always the same.
We enjoyed the Mathis House five-course Victorian Afternoon Tea:
A warm cup of home-made soup seasonally prepared
A seasonal bowl of fresh salad
Scone of the Day, served with clotted cream and lemon curd
A plate of a variety of five traditional tea sandwiches and savories
A full plate an assortment of finger-sized desserts
A full Pot of Tea with over 80 gourmet varieties to choose from
Pot of Tea
The pot of tea is served before the food comes out. The tea is already brewed and ready to drink. You will likely select your tea from an extensive tea menu including black, green, oolong, and herbal teas.
First Course
Tea sandwiches are small, crustless, and bite-sized finger foods eaten as you would eat hors d'oeuvres. Classics include cucumber, egg salad, and smoked salmon.
Finish the tea sandwiches before moving on to the second course.
Second Course
Scones are served with Brtish clotted cream and jam or lemon curd. Place the scone on your plate with small scoops of clotted cream and jam. Scoop a little of the cream and jam onto your plate using the spoons provided with the condiments. Don't use the serving spoons to put the jam or cream directly on your scone.
Use a knife to spread the cream and jam onto small, broken scone pieces. Then use your fingers to eat the scones.
Third Course
The sweets are usually mini pastries that can be eaten in 2-3 bites. Place your selections on your dish before eating and not eat from the serving tray.
Afternoon Tea Recipes
Afternoon tea is a revered English tradition, and anglophiles can stage every stylish element of this cultural staple of British society at home.
Bridgerton fans can enjoy The Republic of Tea Collections of Bridgerton Teas. The Republic of Tea also has a Downton Abbey line of teas.
Related:
The Official Downton Abbey Afternoon Tea Cookbook is a marvelous little book filled with recipes for many of the best offerings - biscuits and scones, cakes and tarts, savories, preserves, and more. It contains everything you need to know to organize your proper afternoon tea.
The recipes capture the quintessential delicacies of the time and the proper way to serve them. The cookbook includes classics like Battenberg Cake, Bakewell Tart, toffee puddings, cream scones, and tea sandwiches.
Gorgeous food photographs and lifestyle stills bring this rich tradition into contemporary life. This charming cookbook features history and proper etiquette for teatime service, from tea gowns and tearooms to preparing and serving tea. 
---
Tea for Beginners Start Here >>