Best afternoon tea in London is a review of the book "London's Afternoon Teas: A Guide to the Most Exquisite Tea Venues in London."
London's Afternoon Teas: A Guide to the Most Exquisite Tea Venues in London by Susan Cohen. Revised and expanded 2nd edition. 208 pp. IMM Lifestyle Books; Hardcover – March 12, 2018. $14.99
I received this book yesterday from the publicist and it's divine. I only wish it came with an airline ticket so I could visit all of these lovely venues!
If you have the opportunity to explore London and their exquisite tea locations, you will definitely want to take this book with you.
Best Afternoon Tea in London
London has an amazing selection of venues for afternoon tea and this guide outlines some of the best.
London and tea go together like jam and scones, and this lovely book takes a stylish look at the afternoon tea scene."
I've always been a little jealous of all the afternoon tea spots in England since it's not something that's very common here in the United States. Ahh, the unfortunate struggle of being a tea lover living in a coffee world.
What I found inspiring about the book, even though I'm not in London, is that with all of the beguiling photos, recipes and exquisite descriptions of the best afternoon tea in London, I could replicate my own afternoon tea. Well, maybe not exactly.
If you enjoy hosting tea parties for your friends or derive pleasure from a simple afternoon tea break, this book will motivate you to make it a little more special.
About the Author
Susan Cohen is the author of Where to Take Tea. She is an academic historian with a special interest in British Victorian and Edwardian social history. Susan has had articles published in academic and popular journals and is a contributor to the New Dictionary of National Biography.
History of Afternoon Tea
Afternoon tea can be a late lunch or early supper. If it's an early supper, usually served with meat, it becomes high tea.
There are few hours in life more agreeable than the hour dedicated to the ceremony known as afternoon tea." - Sir Henry James
Anna, the Duchess of Bedford is credited with inventing afternoon tea in the 1840s. The aristocrats of the time would customarily have a large breakfast and light lunch. The evening meal wasn't served until around eight or later, which made the stretch in between quite long.
To allay the 'sinking feeling' she felt around five in the afternoon, the Duchess would order tea and cakes. The habit of snacking on small sandwiches and pastries accompanied by tea quickly caught on and became the famed afternoon tea.
Afternoon tea is such a treat that it's gaining unprecedented popularity in London in the 21st century. Taking a break to stop the world for a bit with afternoon tea is perceived as one of life's little luxuries. I have to agree, it's a wonderful way to enjoy yourself.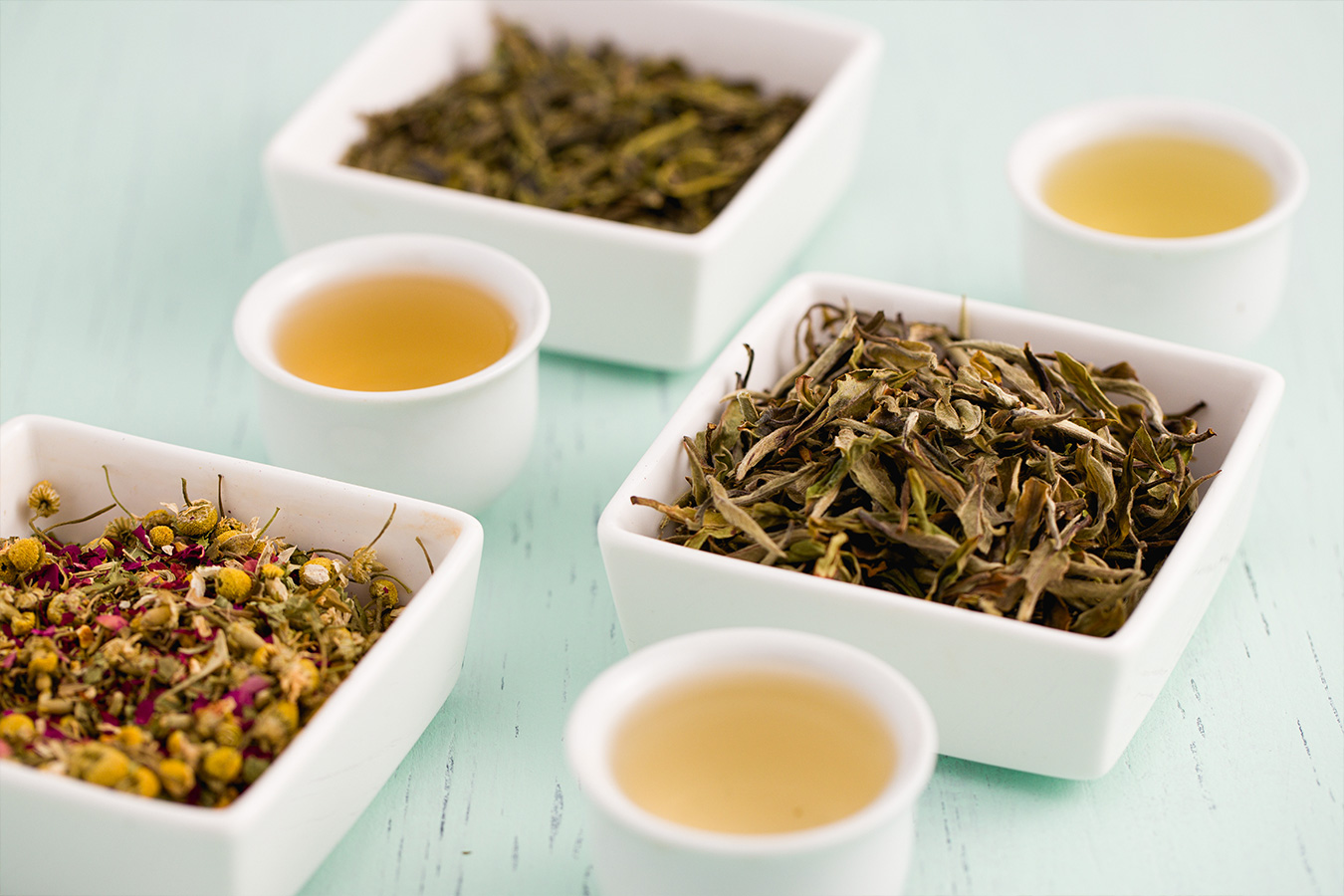 Best Places for Afternoon Tea
London's Afternoon Teas includes 60 of the best afternoon tea venues in London with locations ranging from the classic to the unexpected.
The book covers the history of each venue along with popular recipes, types of teas served and even includes nearby attractions.
London's Afternoon Teas provides the following:
A map that lets you see at a glance exactly where each venue lies.
Some unexpected little gems tucked away in London's back streets.
Insight into the origins of this most quintessential of English traditions.
Famous recipes with vivid color photography.
Includes classics such as Claridge's, The Savoy, and The Wolseley.
Afternoon tea is not only about tea and scones, it's also about place. Here are a few highlights described in the book for the best afternoon tea in London. It's the ultimate experience in elegance!
The Claridge offers a truly elegant afternoon tea experience in the iconic art deco rooms from the 1920' and 30s. There is always a pianist and violinist playing music for the most sophisticated tea experience.
If you are a dog lover, this is for you. You can bring your dog for a special dog treat while you enjoy your afternoon tea and Battenberg cake. Egerton House will even arrange afternoon doggy birthday parties with all the finery. I would definitely do this with my dog!
Tea is taken seriously at The Savoy, where connoisseurs select from special breakfast blends including Earl Grey to rare fine teas such as Iron Buddha Oolong and Japanese Wazuka Sencha.
The menu includes pastries, finger sandwiches, crayfish and green asparagus with a poached egg and lemon hollandaise.
The Wolseley has a reputation as one of the most stylish restaurants in London. Afternoon tea is served in the main dining room and the tea room and is reportedly always busy. The selection of leaf teas includes English Breakfast, Earl Grey, Darjeeling, Ceylon, Assam, jasmine, and green. The finger sandwiches, fruit scones, pastries, and cakes are served on a proper three-tiered pedestal.
Recipes for the Best Afternoon Tea in London
The book includes 10 classic recipes to accompany a traditional afternoon tea, although I do wish there were more.
This special treat features recipes from the chefs at each of the following venues:
White Chocolate Scones recipe from the head pastry chef Sezwin Mascarenhas at The Ampersand.
Cape Seed Loaf recipe courtesy of Egerton House Hotel from the cookbook A Life in Food by Bea Tollman, President, and founder of the Red Carnation Hotel Collection.
Lemon Cake with Rhubarb and Vanilla Filling courtesy of David Oliver at the Four Seasons Hotel, Park Lane.
Mince Pies recipe courtesy of Shay Cooper at The Goring.
Buttermilk Scones recipe from the InterContinental London, Park Lane.
Rocher Praline recipe courtesy of The Lanesborough.
Paris Brest recipe courtesy of The Langham.
Shortbread recipe courtesy of The Milestone Hotel from Bea Tollman's cookbook A Life in Food.
Macarons recipe courtesy of Old Parsonage Hotel.
Brazil Nut Cake recipe courtesy of The Rubens at the Palace from Bea Tollman's cookbook A Life in Food.
Create Your Own Afternoon Tea
Although I'm not a pastry chef, I will definitely have to try making the white chocolate scones. They look divine. Any of these pastries would be lovely for an afternoon tea.
For the tea, you want to select a quality one for a better flavor. Select a tea that pairs well with the food you are offering. Every tea shop specializes in something different. For some of the best black tea selections read 10 Best Online Tea Shops.
Final Thoughts on the Best Afternoon Tea in London
London's Afternoon Teas is a well-written travelers guide that includes a map, description of venue, photographs, website, address, phone numbers, hours of operation and a detailed description of offerings.
If you are fortunate enough to be planning a trip to London, I would recommend taking London's Afternoon Teas with you and visit some of these beautiful places for the best afternoon tea in London.
Thanks for Reading
If you know someone who would enjoy this book, please share this post with them. Or better yet, purchase the book as a gift for them!
Cheers!
P.S. If you're traveling to London with your pet (dog or cat) check out The Milestone Hotel or The Rubens at the Palace. They are both pet-friendly with a full line of pet services, plus afternoon tea. Heaven.
P.P.S. If you're a fan of The Crown, you might want to stay right across the street from Buckingham Palace at The Rubens at the Palace.
---
NEW TO TEA?