African red rooibos tea (redbush) has a delicate earthy flavor. Rooibos is a caffeine-free herbal tea enjoyed as an alternative to black or green tea, making it a perfect hot drink for an evening brew.
Rooibos is becoming very popular as a wellness tisane or herbal drink, so what exactly is rooibos?
TIME Magazine named Red Rooibos tea as one of the healthiest foods of all time and its popularity in the United States has steadily increased over the past ten years.
What is Rooibos?
Rooibos (pronounced ROY-boss) herbal tea comes from the South African redbush called aspalathus calinearis. It grows in the Cederberg mountains of the South African cape region. Rooibos means red bush and is also called red tea, or bush tea.
The term red tea shouldn't be confused with black tea from the Camellia sinensis plant. In China, traditional black tea is called red tea. But in the western world red tea refers to rooibos tea.
The needle-like leaves are oxidized producing a rich red infusion with an earthy-sweet aroma, almost a bit like tobacco. Oxidation refers to the process of allowing the tea needles to dry to oxidize.
Green rooibos is also available and is harvested from the same South African plant as the traditional red rooibos but is processed to prevent oxidation resulting in a more woody-grassy cup. Green rooibos is more expensive to make and not as common.
Rooibos is rich in flavonoids but low in tannins giving it a very smooth mild flavor. Due to the low tannin content rooibos won't turn bitter no matter how long you steep it.
Rooibos Tea Caffeine
Rooibos tea does not contain any caffeine. Rooibos herbal tea is an ideal drink for those who enjoy a nice cup of black tea or green tea but cannot have caffeine.
If you want to cut down on caffeine, you could alternate your regular caffeinated drink with rooibos. Another option is to drink some of the many black and green teas that are blended with rooibos to reduce the overall caffeine per cup.
How to Make African Red Rooibos Tea
Rooibos is prepared the same way you make black tea:
Infuse one teaspoon of rooibos tea needles in 6-8 ounces of boiling point (212° F) water.
Let steep for 6 minutes.
Use a filter when pouring the rooibos herbal tea into a cup to filter out the tea needles.
You can drink rooibos plain or add honey, sugar or milk. Some people add a little vanilla for additional flavoring. If you buy a quality South African rooibos, you don't need to add anything. It's perfectly enjoyable on its own, although it does take flavors very nicely.
If you've never had rooibos before, try it straight first. Some people still add milk or sugar, and you'll often see rooibos used as a base for many tea and herbal blends. Rooibos can be used to make lattes, cappuccinos, or iced tea.
So popular is rooibos AriZona Tea is now making African Rooibos Red Tea. But I would make the homemade version of rooibos iced tea.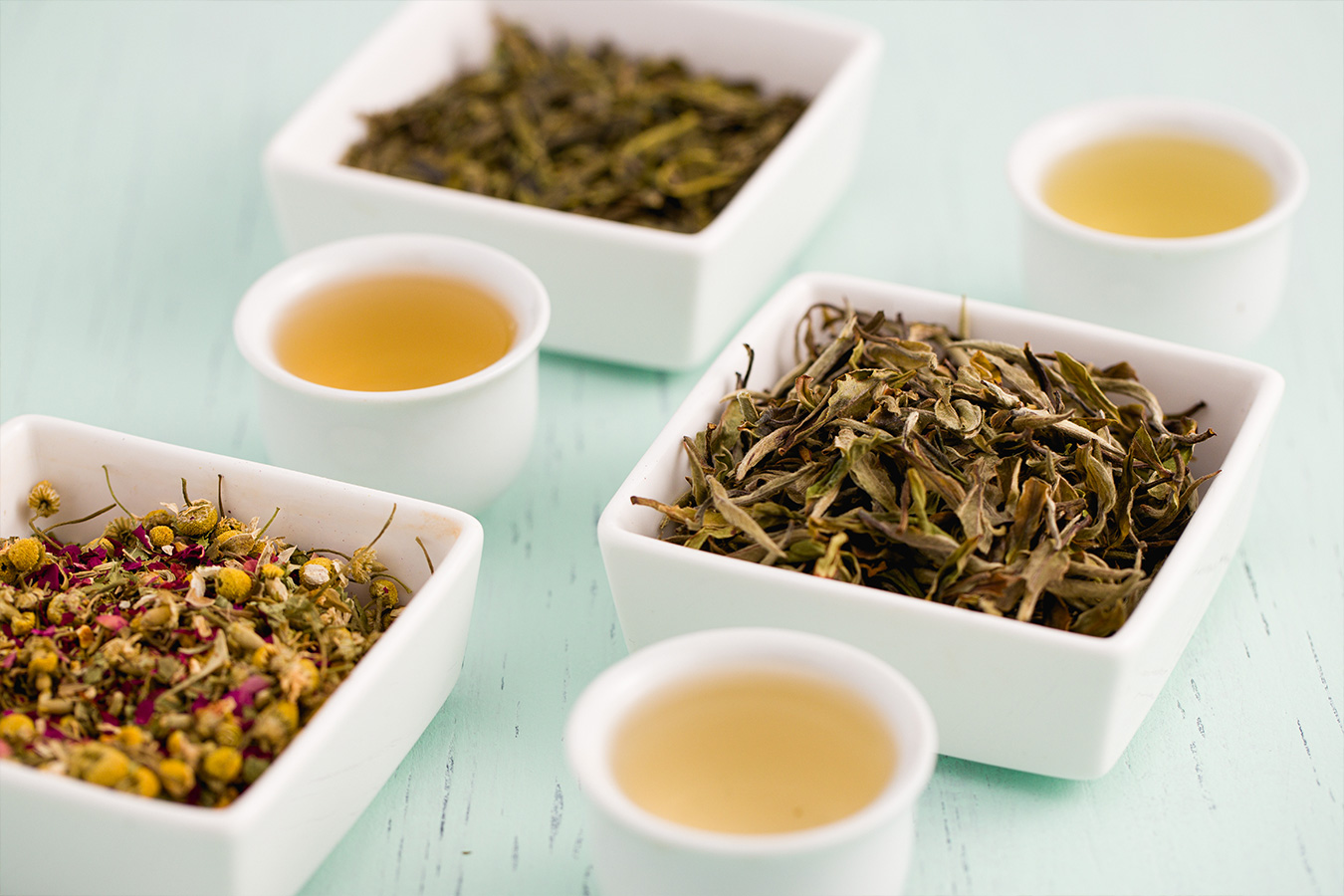 Rooibos Tea Benefits
The red tea is packed with antioxidants. Antioxidants guard against chronic and degenerative diseases by acting against free radicals. Rooibos tea is rich in minerals like calcium, iron, and potassium.
Rooibos touts many benefits, including:
Protects against UV rays
Used to heal skin rashes
Helps induce sleep
Promotes good digestion
Some of the above remedies are folk remedies, and more research is still needed to measure the effectiveness and identify the substances in the tea that produce the observed benefits. Source
Rooibos tea side effects are few. Rooibos is an excellent tea for children or anyone advised against caffeine intake. It seems red rooibos tea is safe to drink during pregnancy.
Where to Buy Rooibos Tea
Adagio Tea: Adagio has an extensive selection of over 20 different African Red Rooibos Tea blends. They even carry green rooibos. You're bound to find a rooibos tea you like!
Adagio The Tea Spot offers a nice variety of Rooibos and Rooibos blends in loose leaf form and sachets. Truthfully the sachets are easier to manage with the small tea needles of the Rooibos bush tea.
Palais Des Thes: Palais Des Thes has a great selection of about a dozen Rooibos and Rooibos blends. They even have an Earl Grey Rooibos.
Where's your favorite store to buy South African Red Rooibos Tea? Share in the comments.
---
DID YOU TRY THIS TEA?
Tag @betterwithtea on Instagram and hashtag it #lifeisbetterwithtea
---
New To Tea? START HERE >>