Quince tea is a Persian tea. This easy and delicious tea is made with dried quince and black tea. It's usually served with sugar cubes or date cookies.
Today's post is a guest post from Zahra Kazemi, a Persian travel and food writer. She loves this tea and makes it almost every day. Nothing could be more authentic than her recipe!
Quince Tea Origins
Quince is a hard yellow fruit native to Iran, Turkey, and Greece and was used for marmalade in the medieval ages. This highly fragrant relative of the apple is originally from the Caucasus Mountain foothills of Iran and Turkey. Quince is believed to be the metaphoric forbidden fruit in the Garden of Eden, which predates the apple.
Quince fruit was once a commonplace orchard fruit in the early American Colonies. Quince was one of the first fruits introduced by English settlers. Almost forgotten in the United States, quince is returning to culinary circles.
Quince is a hard fruit and is generally not eaten fresh. However, when cooked, they are transformed into a beautiful rosy pink color with a unique flavor and delicate peach-like texture. The quince is a seasonal fruit available in early fall through January but may be found up until March in some areas.
The Easiest Guide To Making Quince Tea
Quince tea is a Persian tea. It's nutrient-rich. It's high in vitamin C, vitamin B, and copper. Take my word for it. It's delicious! It's lovely for cold winter days!
You can choose one of these two methods to make a high quality tea:
For a natural process, you can dry grated quince in the open air and then heat it in a pan.
Alternatively, you can dry the quince pieces in the oven at a temperature of 175° F for 3-4 hours to bring out the bright sweetness of quince.
For hundreds of years, Iranians used to drink coffee and loved it. There were coffee houses where people gathered, drank coffee, and listened to Persian poetry, but it all changed when black tea was imported to the country, and the first pot of it was brewed.
Since then, tea has been the most popular drink in Iran, and words like "Souri" have become one of the most common. Souri is a Persian word. It means someone who loves tea and drinks it a lot.
Today tea is the one drink we can never get enough of. It is enjoyed not just during the coldest days of the year but also during the hottest days of summer!
Among all types of tea, black tea and quince tea are the most popular ones in Iran, and for a good reason. The bitter taste of black tea sweetened with sugar cubes is impressive.
Related:
On the other hand, quince tea has a soft sour tang with a pleasant smell. The perfume of this aromatic brew is richer than the zesty quince itself, and it can help your house smell lovely all day long!
Although quince is the fall's fruit, it is generally available year-round. Nevertheless, if you want to make quince tea with fresh quinces, hurry up before the fall ends!
Why Should We Drink More Quince Tea?
Apart from the great taste and pleasant smell, quince tea has many health benefits.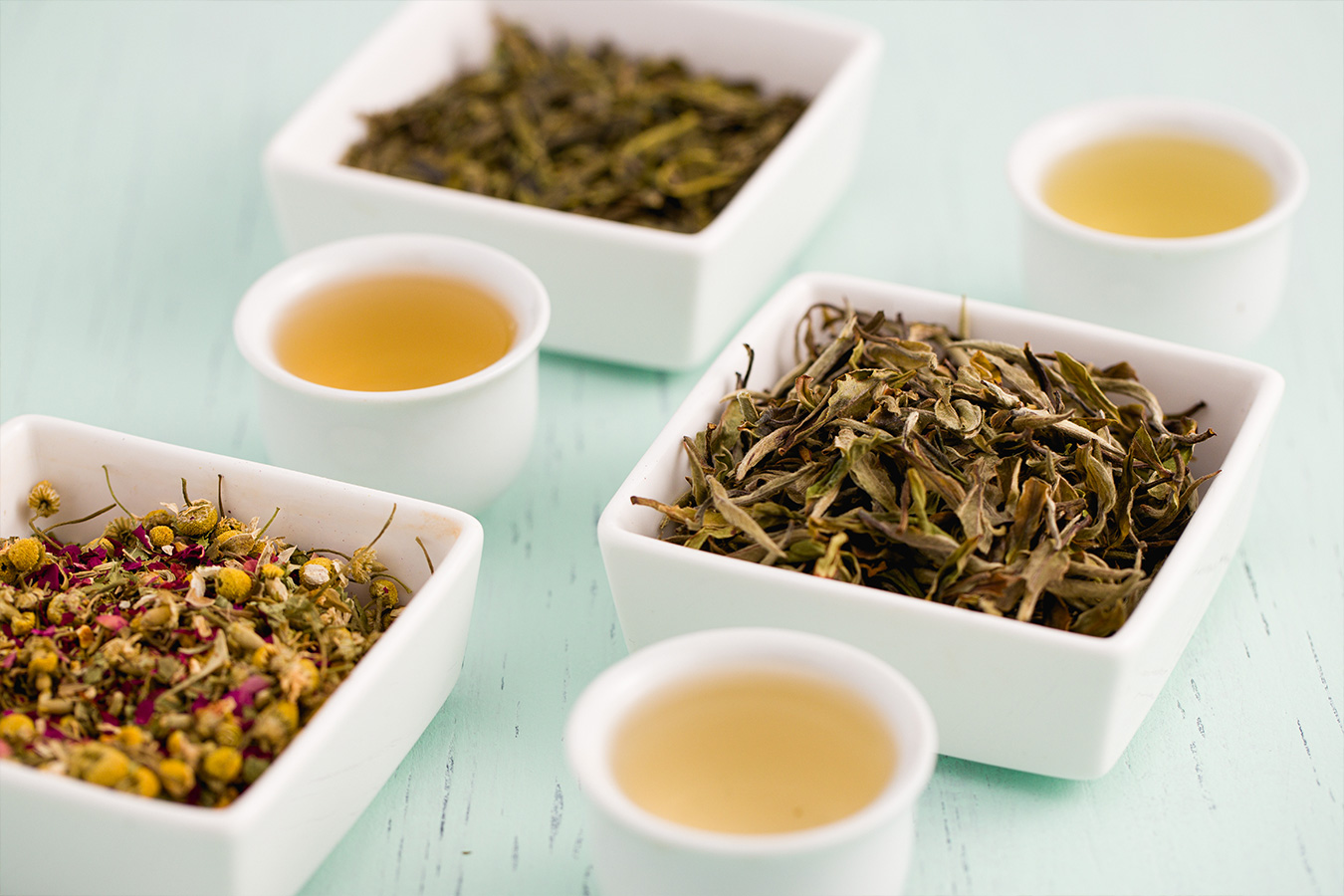 Benefits of Quince and black tea:
Nutrient-rich: quince is low in calories and essential vitamins and minerals. It is high in vitamin C, copper, iron, potassium, and dietary fiber.
High in antioxidants: quince offers a rich supply of antioxidants. The antioxidants in quince reduce inflammation. The antioxidants can help protect your body from chronic illnesses.
Suitable for the immune system: quince contains a high amount of vitamin C. The benefits of vitamins make them essential in strengthening the immune system.
Reduces LDL cholesterol: one of the benefits of black tea is that it can lower LDL cholesterol, known as bad cholesterol in the blood.
Lowers blood pressure: drinking black tea regularly can help balance blood pressure.
Quince Tea Recipe
Recipe
Quince Tea Recipe
Quince tea is a Persian tea. This easy and delicious tea is made with dried quince and black tea. It's usually served with sugar cubes or date cookies.
Ingredients
2

teaspoons

dried quince (4 quinces)

1

teaspoon

black tea or 2 tea bags

1

rosebud

4

cup

hot water
Instructions
Wash the quinces and grate them into thick shreds. Do not peel them because their skin is nutritional too.

Put them in a tray and let them dry in the open air for three to four days. To save time, you can put them in the oven instead.

Put a pan over medium heat and brown the quince. Heat them enough until they lose water.

Let them cool for an hour and put them in a jar.

Boil water and add it to a teapot with the black tea, dried quince, and one rosebud. Steep tea and allow it to simmer for about ten minutes.

Chop a few slices of quince and add them to your cup. Pour the tea into your cup and enjoy it! Bon appétit.
Nutrition
Calories:
104
kcal
Carbohydrates:
28
g
Protein:
1
g
Fat:
0.2
g
Saturated Fat:
0.02
g
Polyunsaturated Fat:
0.1
g
Monounsaturated Fat:
0.1
g
Sodium:
10
mg
Potassium:
360
mg
Fiber:
3
g
Vitamin A:
74
IU
Vitamin C:
27
mg
Calcium:
22
mg
Iron:
1
mg
---
New To Tea? START HERE >>