Do you want to learn how to make money with affiliate marketing? This is an amazing course on affiliate marketing for beginners - taught by a millionaire affiliate marketer herself. It's perfect for beginners and experienced marketers alike.
The best course on affiliate marketing for beginners shows you simple ways to get the word out about products and services by taking advantage of what we do naturally.
Think about it – when you come across a product or service that you absolutely love, what's the first thing you do?
You tell your friends.
And that's what affiliate marketing is. You telling your friends about this great new product, service or book you just read. But here's the bonus. With affiliate marketing, you earn a referral fee or a commission.
I know many people are averse to selling. I certainly was for a long time. It's not uncommon. We have this picture of the sleazy used car salesman or the spammy e-mail marketer. So we don't like sales.
We don't want to be that person. But if done right, there's nothing wrong with affiliate marketing. It's a very large part of the digital economy. Most people don't know how to market but anyone can learn.
Affiliate Marketing for Beginners
Affiliate marketing is basically marketing, not sales. And when done correctly, marketing is basically teaching. You are teaching your customer or reader about something you know.
And if it's something you love in addition to something you know, it's not unseemly but rather beneficial. You are doing a service.
Affiliate marketing for beginners is one of the methods many bloggers use to monetize their blogs. So how does affiliate marketing work?
Not so long ago, people used to go to malls and supermarkets. But today people aren't going to stores as much, they're shopping online. How do they learn about online products?
Blog posts and social media are the new word-of-mouth communication. It seems everyone is shopping on Amazon which has one of the largest affiliate marketing programs available.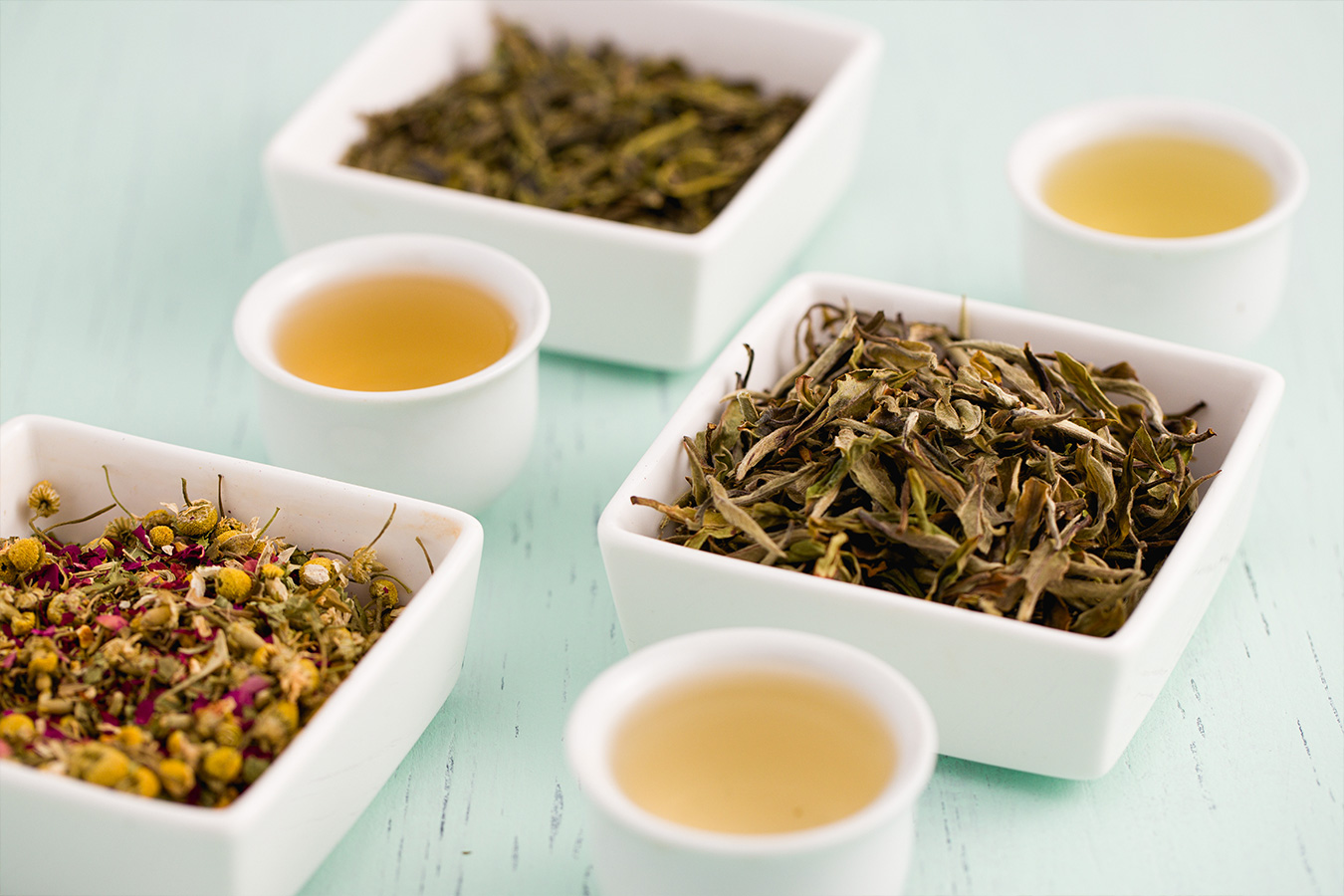 How to Use Affiliate Marketing as a Teaching Tool
Maybe you've learned some lessons in your life in a specific area. But you've learned the hard way, through mistakes and experience. And you have the wounds to prove it.
You know deep inside that if you just had the chance to share those lessons learned you could change people's lives. At the very least you could save them some time, money or even heartache. All you have to do is share your experience. When you share what you've learned you are helping others.
One of the ways I learned affiliate marketing was from a course on affiliate marketing for beginners.  The good news is it's easier than you might think. All you need is someone to show you how it's done.
27 Year Old Blogger Makes Over a Million Dollars
I came across an article in Forbes about a 27-year-old blogger, Michelle Schroeder-Gardner, who was making over a million dollars a year. Yes, you read that right!
I found this really hard to believe too. I kept reading and found out that she is making all of this money completely from her computer. She doesn't have a product or even a service to sell. In fact, she lives on her sailboat with her husband and dog and sails around the Caribbean.
How does she make her money?
Affiliate marketing. The idea of affiliate marketing is to collect commissions from companies by reviewing their goods and services on your blog or social media account.
So let's say you have a photography website and you post a review about the latest digital camera or camera equipment. You post the review on your site and link it to Amazon where the product is sold. Every time someone makes a purchase on Amazon using your affiliate link you get a commission.
Not only do you get a commission on the product you linked to but any other product they happen to purchase while on Amazon. It's not a lot of money, maybe averaging about 5 percent. But over time this can add up to thousands of dollars, especially if you have a large following.
I use photography as an example because that's how the famous ProBlogger started monetizing his blog.
Usually, when you recommend a product or service to your readers, it's one that you've actually used and genuinely love. Just as you would in real life.
You might say to a friend, "Hey, check out my new digital SLR 35mm camera. It has an insane 120 megapixels and the pictures are so crisp and beautiful. I love it."
That's the natural way to use affiliate marketing. To be ethical and genuine, you want to recommend something you've used and liked.
You can make affiliate money on just about anything, not just Amazon. Anything from products to software to online courses. The best affiliate marketing course will teach you that there are many affiliate programs available.
Making Sense of Affiliate Marketing Course
In the case of Michelle Schroeder-Gardner, the 27-year-old blogger, she writes a finance blog called Making Sense of Cents. Most of her affiliates are finance companies.
The people who are really good at this, like Michelle, make a lot of money. Of course, you won't make that in the beginning but with a lot of hard work, it's not unreasonable for a beginner to make a few thousand dollars a month.
It's not that unrealistic as long as you take the time to learn what you're doing and set it up the right way.
Michelle went on to write a course teaching others all about affiliate marketing. It's an affiliate marketing course for beginners called Making Sense of Affiliate Marketing.
Many of you who write blogs want to earn enough money to take care of yourselves, your families and your children. But maybe you don't know how.
I felt the same way. I bought Michelle's course on affiliate marketing for beginners because I wanted to learn how too. The course is really not that expensive, especially for all the knowledge she imparts.
You might think you don't have time, but the way the course is set up you can take in a little at a time. You can pace yourself in whatever time frame suits your needs. And you can repeatedly go back to the course at any time.
Affiliate marketing is really about your readers and how you can help them. I'm certain the reason we are here is to help one another; in whatever way we can. In the case of blogging, all you need is the courage to share what you've learned. The courage to get in front of the computer and spread that knowledge.
The world is always changing, with or without us. If you can recognize the trends and jump on the right ones at the right time, not only can you be a part of changing the world, it can change your life too.
Monthly Income Reports
Michelle posts her latest monthly income report and how she made over $1,500,000 in 2018! I find this incredible.
Many bloggers and online influencers skip over affiliate marketing. They either think it's too hard, that it's a waste of time, that they will turn followers away, or that their followers just won't be interested.
I love Michelle's subtitle for her course: How to Build a Six-figure Blog Without Millions of Visitors or Selling Your Soul. She gets it.
If you're not earning money through affiliate marketing, then you're leaving money on the table. Maybe you tried affiliate marketing in the past, but nothing seemed to work. Now, you just feel like it's not possible.
Trust me, I know how you feel. When I started out blogging, I knew NOTHING about it.
And due to that, I was afraid to try new things, and I was definitely afraid of affiliate marketing because I didn't want to scare my readers away or waste my time.
The Best Course on Affiliate Marketing for Beginners
Michelle shares all of the best tips in her Making Sense of Affiliate Marketing Course.
There are 6 modules, 30 lessons and worksheets, bonuses, and an extremely helpful Facebook group.
Here's some of what she covers:
What affiliate marketing is and how it works
The exact steps she's taken to earn over $300,000 from a single blog post
How to pick the right affiliate products to promote
How to increase conversions
How to build trust and not lose followers
Required disclosures that you need to know about
The one major tool you need for affiliate marketing
Different strategies to use to promote your affiliate products
How to use Pinterest to succeed at affiliate marketing
If you sign up for Michelle's course through my affiliate link you will not pay any more than if you signed up directly from Michelle's site. That's what affiliate marketing is all about. The commission comes from the products' creator as a payment to the seller for helping promote their product.
I made the choice to embrace one of the biggest changes going on in our lifetimes and that's the change in the way people purchase goods and services. You can too.
Check out Making Sense of Affiliate Marketing TODAY! In my opinion, it's the best course on affiliate marketing for beginners. It's a great place to get started. Good luck!
---
Tea for Beginners