The Real Truth About Sugar
Why are you being lied to about sugar?
I'll give you a hint. It might have something to do with money.
Why am I writing a post about sugar on a tea blog? So many people ask me about sugar and the type of sugar I use in my recipes and my bottled iced tea that I thought it should be addressed. Sugar is in almost all your foods. You should know the real truth about sugar.
Yes, I use sugar in my recipes. Yes, I put sugar in my tea. No, I don't use a lot. And no I'm not dying. I'm not overweight and I don't have heart disease or diabetes and neither do any of the family members that I feed.
Why do you ask? You might think it's just because I have good genes. Genes do play a part in health and disease, but only a small part. The rest of your health largely depends on your dietary and lifestyle choices.
For example, because genetics formed me into a petite white female, I am prone to osteoporosis. It doesn't mean I will definitely get it. It just means I have to adapt my dietary and lifestyle habits to prevent its development.
As for sugar...
I only use pure cane sugar or honey. And I never drink soda or drinks with high fructose corn syrup. So, not only does the amount of sugar you use matter if you choose to use it, the type of sugar you use matters as well.
When reports tell you that all sugar is metabolized by the body the same way, consider it false advertising. All sugar is not metabolized the same and I'll tell you why.
Basic Sugar Facts
Sugar is a complex carbohydrate that occurs naturally in every fruit and vegetable in the plant kingdom. It is a major product of photosynthesis.
Chemically, sugar is the disaccharide sucrose. It results from the biochemical bonding of the naturally occurring monosaccharides fructose (fruit sugar) and dextrose (glucose).
White sugar is a simple carbohydrate and contains trace amounts of sodium, potassium, and iron. Like all carbohydrates, sugar contains about 4 calories per gram.
Human biochemical pathways do not distinguish calorically between refined table sugar and sucrose in orange for example.
The sucrose present in a bowl of table sugar is identical, chemically and metabolically, to the sucrose found in fruits and vegetables.
Fructose occurs naturally in fruit. The advantage of eating fruit is that it comes with vitamins, minerals, and fiber.
The sucrose in pure cane sugar is a naturally occurring sugar but unfortunately is stripped of most of its nutrients.
Why I Don't Use High Fructose Corn Syrup
The Center for Science in the Public Interest reports that high fructose corn syrup is not remotely natural due to the high level of processing and the use of at least one genetically modified enzyme required to produce it.
Health controversies remain over some studies implicating elevated blood cholesterol levels, diabetes, and obesity with excessive use of high fructose corn syrup.
In the '70s, Americans started to replace pure cane sugar with high fructose corn syrup. It is used it in alarmingly vast amounts.
High fructose corn syrup is popular because it is less expensive than pure cane sugar, but only in the United States and Canada due to a system of price supports and sugar quotas imposed since May 1982.
This makes pure cane sugar twice the cost of high fructose corn syrup. Corn is also a government-subsidized crop, furthering incentives.
High fructose corn syrup is not well digested and is basically a non-food. It is a synthetic type of fructose - not a natural food. It is a genetically modified organism (GMO).
Any coincidence that the obesity epidemic in America became evident beginning in the early 1990s?
The claim is high fructose corn syrup and refined sugar are recognized by the body as the same and metabolized the same.
This is just not true. Research shows that high fructose corn syrup enters the body as a monosaccharide, a single sugar, fructose, requiring no further breakdown.
Why is that bad?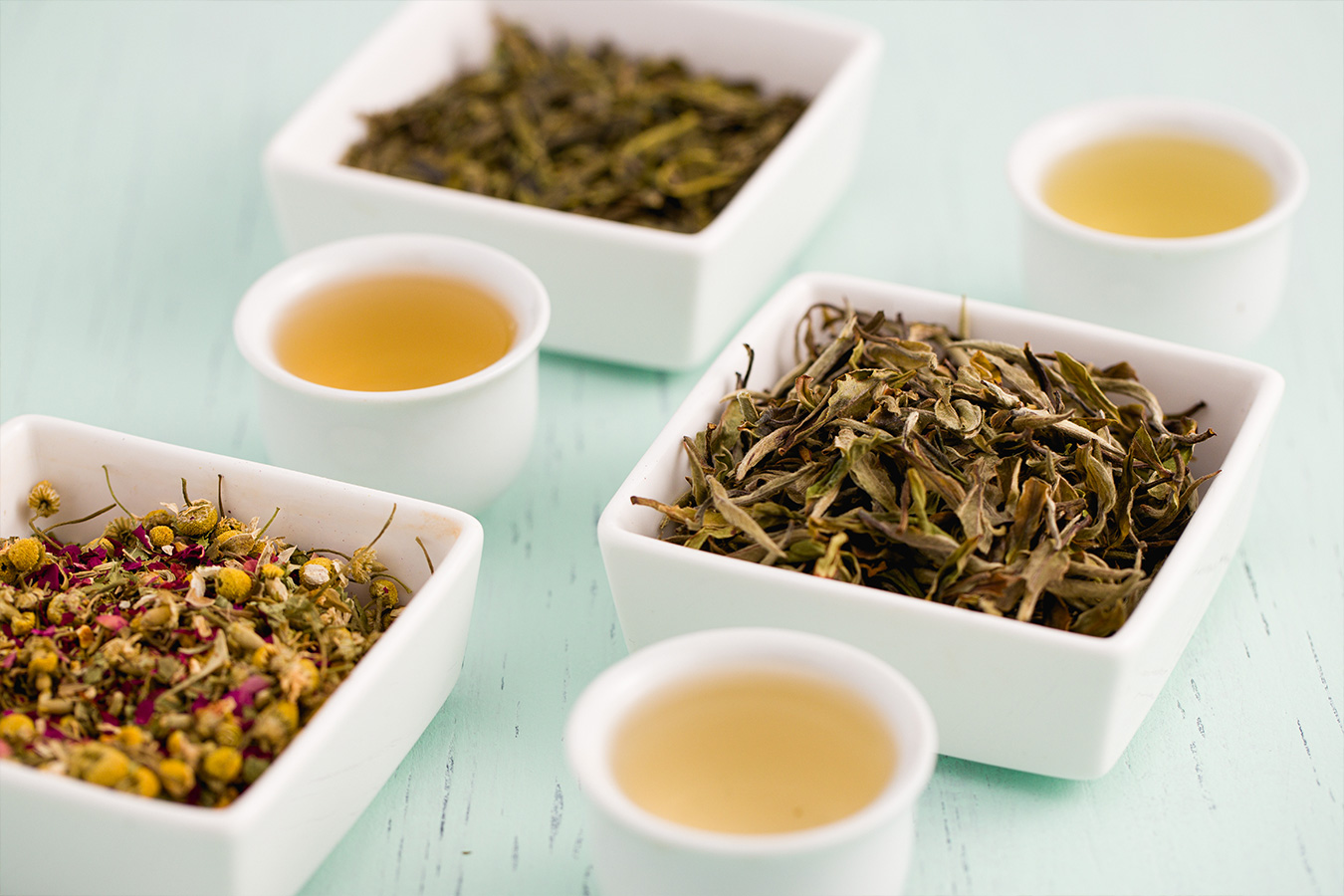 Fructose goes straight to the liver
Fructose typically is completely metabolized in the liver and stored as fat immediately but doesn't send any signals to the brain. Fructose metabolism completely bypasses the brain.
On the other hand, refined sugar (sucrose) enters the body as a disaccharide or two sugar carbohydrates, fructose (fruit sugar) and dextrose (glucose). Eventually, through cellular metabolism, it is broken down into glucose, which the body uses as cellular fuel.
The Brain Needs Glucose
Glucose and fructose have very different metabolism and interact very differently with our hormones.
One MRI study measured the activity of fructose and glucose in the brain. Fructose showed almost no reaction at all.
Glucose showed a very calming effect in the satiety region. Glucose also reduces the release of the appetite enhancing hormone, ghrelin, into the bloodstream.
Fructose, on the other hand, just goes straight to the liver instead without any satiating effects on the brain.
The brain is one of the few organs that need glucose as an energy reserve. It cannot process fructose.
Fructose triggers a much stronger feeling of hunger than glucose-rich foods. But with the glucose, we reach a feeling of being full fairly quickly.
Yes, natural foods do contain fructose. But they usually contain fructose and glucose in equal amounts.
What about honey?
Honey contains 38-55 percent fructose and 31 percent glucose. The remaining sugars are maltose, sucrose, and other complex carbohydrates. It is a naturally occurring sugar requiring metabolic breakdown before the body uses it as fuel.
The Biological Sugar Trap
When sugar activates the pancreas, large amounts of insulin are produced. The insulin moves the sugar from the blood to the cells for energy. Our cells run on glucose.
As soon as we taste something sweet, our primal instincts awaken in our brain. The taste of sweet tells us there is energy in food.
We have a psychological urge to find the energy and this comes to us through the taste of sweetness.
Sugar, ah, honey, honey

You are my candy girl

And you got me wanting you"

????
Moderation is Key
The American Heart Association recommends no more than 25 -37.5 grams per day of added sugars. The USDA is recommending no more than 12 teaspoons (or 60 grams) per day for a 2,000 calorie daily diet.
This does not refer to sugars that are naturally occurring in foods, as in a piece of fruit. It refers to sugars added to foods and beverages.
High Fructose Corn Syrup is Money in the Bank
High fructose corn syrup is a subsidized farming product in the United States. Of course, the farming industry cheered this new market. And the food industry was happy for a cheaper sweetener that put excess dollars in their pockets.
Unfortunately, the food strategists overlooked a little detail. How would the human body react to high fructose corn syrup?
Now that consumers are fully aware of the negative effects of high fructose corn syrup on the body the Corn Refiners Association has decided to start playing word games.
There are two versions of high fructose corn syrup. Standard HFCS contains 44 -55 percent fructose. HFCS-90 contains 90 percent fructose. This is the one usually used in beverages.
By changing the name of HFCS-90 to just "fructose" or "fructose syrup", this ironically gives food makers the green light to say their product contains no high fructose corn syrup.
Studies at Princeton University have shown that when rats were fed a steady diet of high fructose corn syrup, every single one became obese.
Who cares if numerous studies link Type 2 diabetes, obesity and heart disease to high fructose corn syrup. It's like the tobacco industry all over again. Clearly, the health of the consumer is secondary.
The Perfect Sugar
Science is still at the beginning of understanding the immediate effect of sugar on the brain and metabolism.
But one thing is very clear.
Artificial sweeteners and genetically modified sugars, like high fructose corn syrup, have no place in our foods.
Ideally, we should go back to using the whole sugar cane, a complex carbohydrate with all of the vitamins, minerals, and enzymes inherent in whole food.
So go ahead and have something sweet, not too much - but really enjoy it.
If you read this far - thank you! Now you know the real truth about sugar. I've been talking about this for years, so I'm glad to get the message out. Hope you're listening!
---
Tea for Beginners